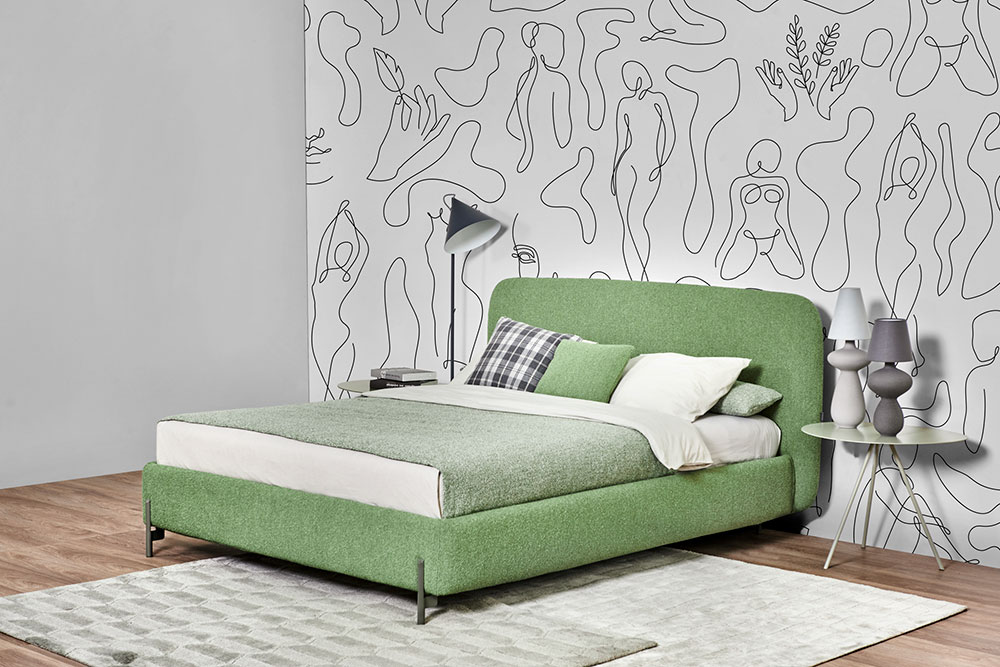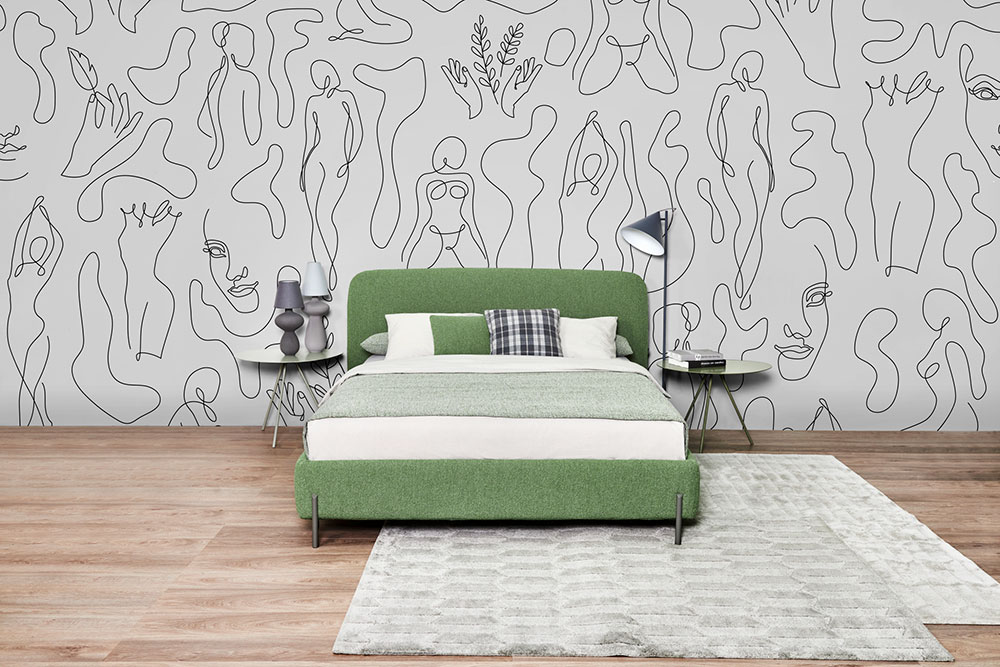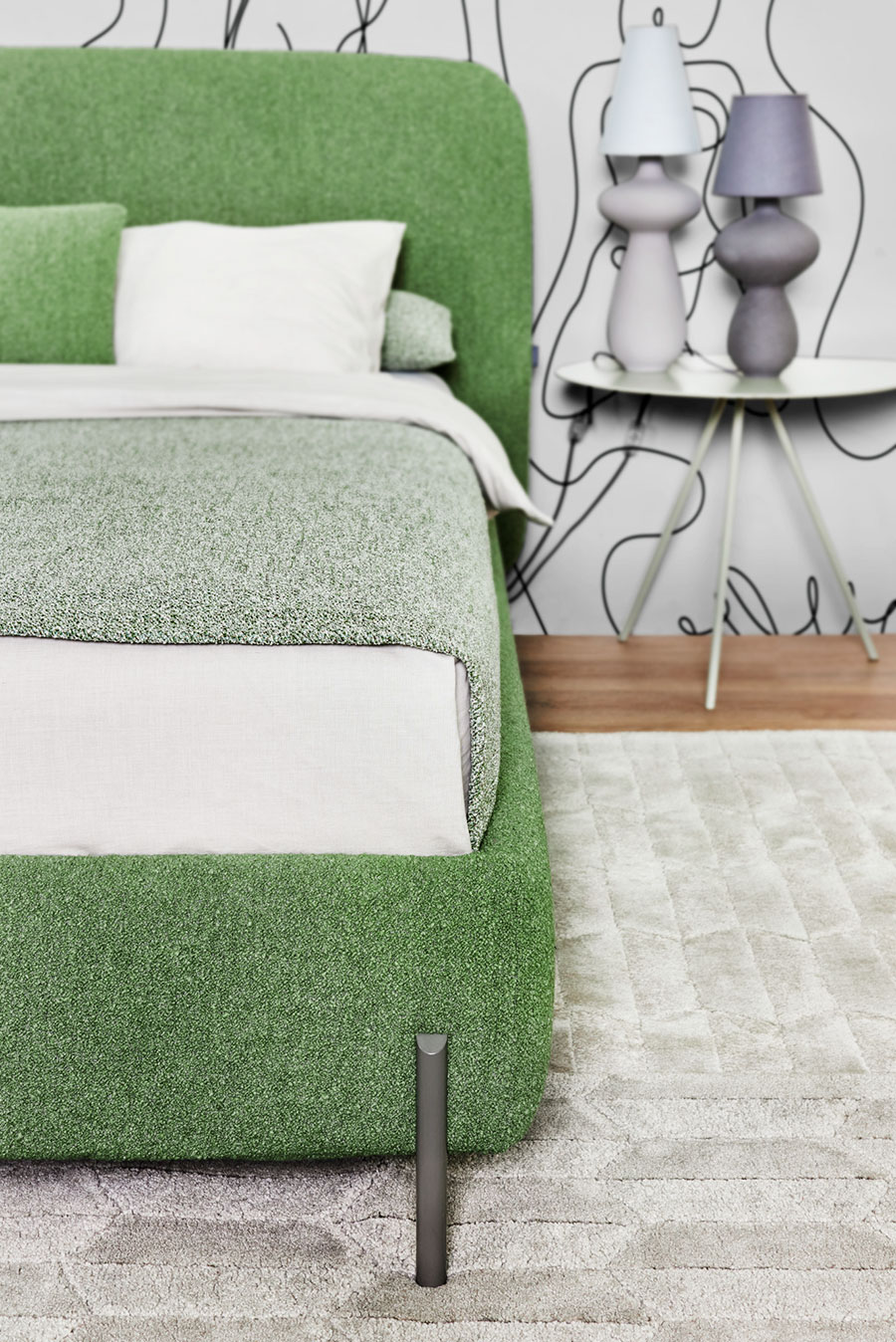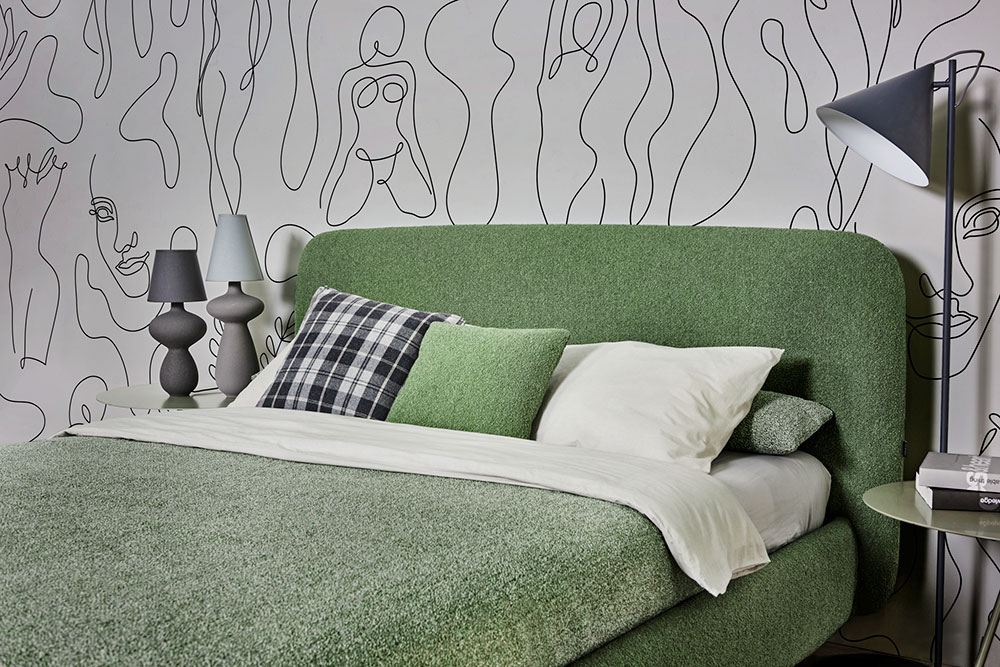 AUDREY
The chic and impeccably elegant new bed "Audrey" will delight the eye, create a light, dreamy and romantic mood just like the bedrooms of 1950s movies, and hopefully allow you to enjoy the small pleasures of life every day.
Although it looks light-weight, the bed is functional and practical. It is equipped with an ergonomic mattress base and a large storage space.
The bed covers can be removed for cleaning and are made of the highest quality fabric fabrics of the best European manufacturers.
COVERS:
Bed covers that are fully detachable for easy cleaning.
MATTRESS SIZES:
120×200; 140×200; 160×200; 180×200; 200×200 cm.
OVERALL DIMENSIONS OF THE BED
MATTRESS SIZE OF 160×200 CM:
Bed length in cm. – 217
bed headboard height cm – 105
bed width, at the headboard cm. – 190
Standard equipped with grey and black
12 cm high legs.