The essential advantage of furniture is the easy transformation of a very robust aluminum mechanism for daily sleep. With just a few movements, you can easily transform your sofa into a comfortable bed.
Daugiau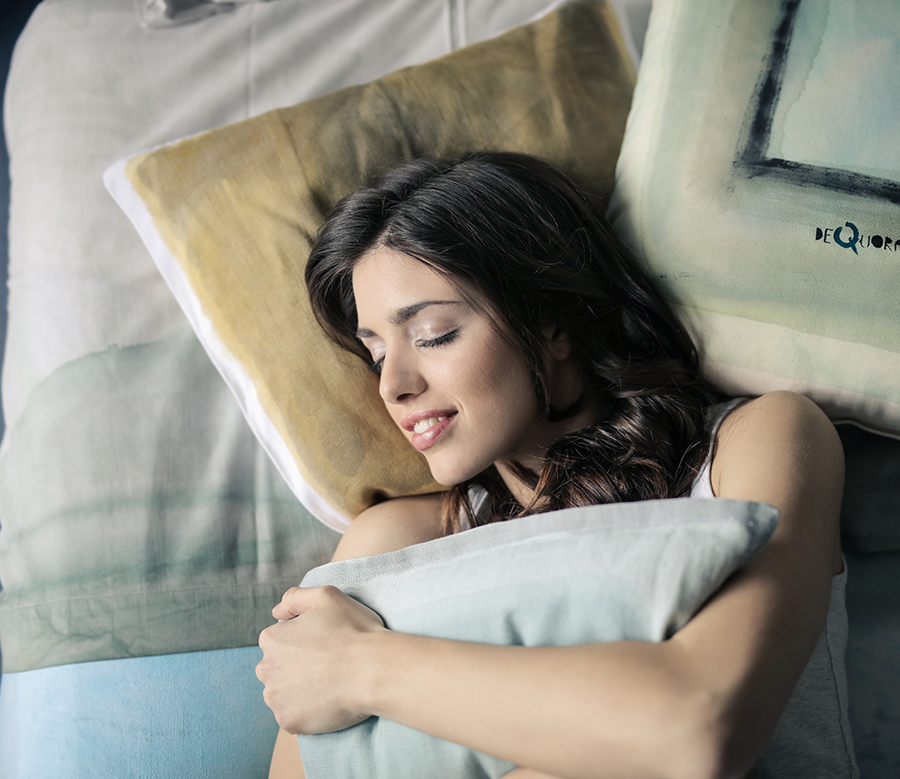 We are very happy to say that we have been successfully cooperating with the community of architects and interior designers for many year. We are grateful for all and for each individually.
Interiors gallery
Sumo is an ancient Japanese sport wrapped in rituals and traditions, a type of wrestling, where two wrestlers,

stands for clean minimalist lines, great ergonomics, a decade of manufacturing experience, exceptional quality.

This fall, at the exhibition "Furniture. Interior. Design", Linas Juška, a head of "Subtila", a company producing upholstered
Thank you, Subtila furniture! The bed is gorgeous – it was worth the wait!
Thank you for your patience and effort. The bed looks great.
Amazing quality and beauty all in one! We already have two beds. The service was excellent; the staff was pleasant and caring. Delivered on time.
It's wonderful to come home from a long journey and find the beautiful bed already delivered, then jump into it and go straight to sleep! The staff was pleasant and helpful, delivered the bed on time, the delivery men were polite. Top quality! Thank you!
Nothing to complain about – the quality is high, the service is great. Highly recommended.
Subtila has wonderful, beautiful, high-quality items. We've been enjoying this furniture for 4 years now. We are glad we came across it and we can only recommend it to others.
A great shop and an exceptional service. The bed we bought here is absolutely perfect! I suggest everyone tries this furniture. They make is fast and well. Thank you and all the best with your sales!
P/C "Klasikos namai", Žirmūnų Str. 70, Vilnius
Ground floor
Working hours:
Mon-Fri 10AM to 7PM
Sat 10AM to 5PM