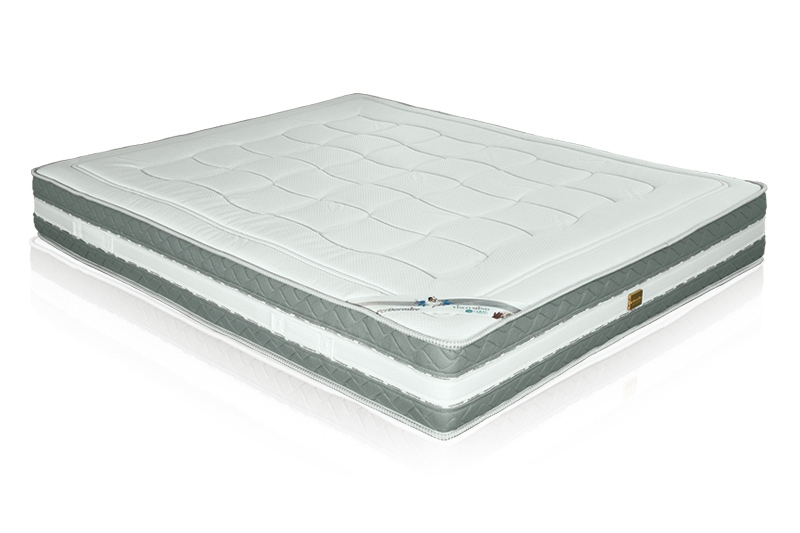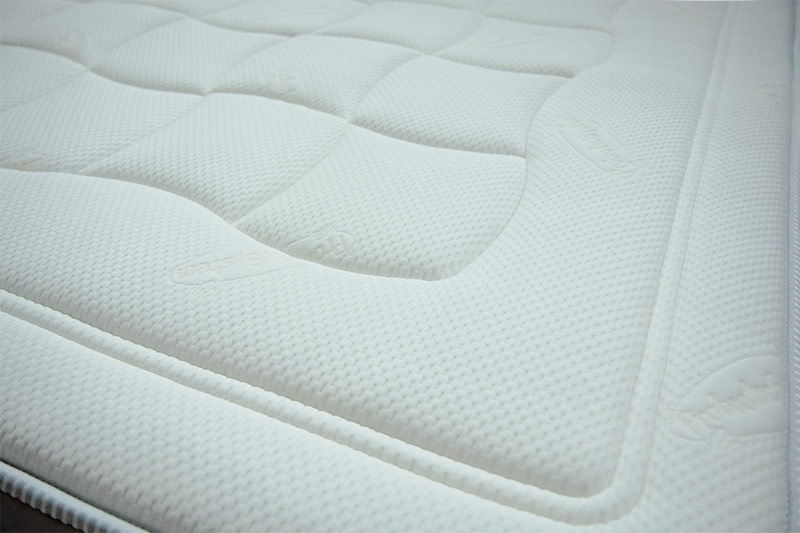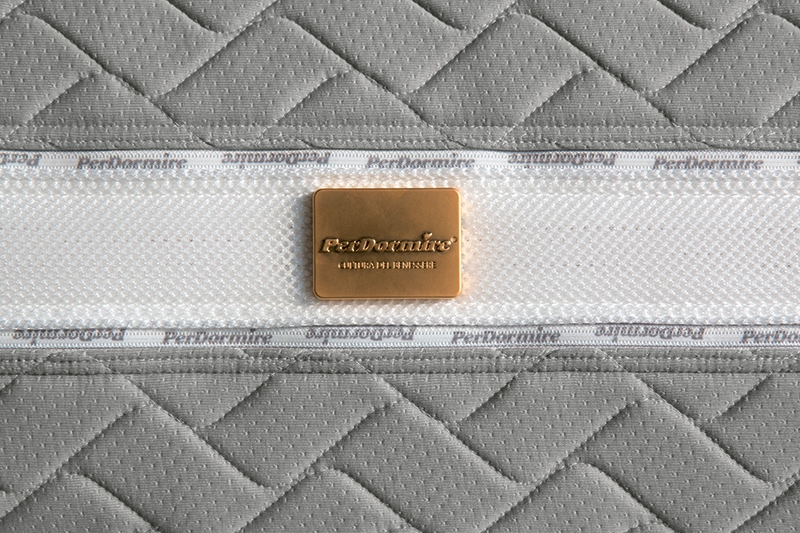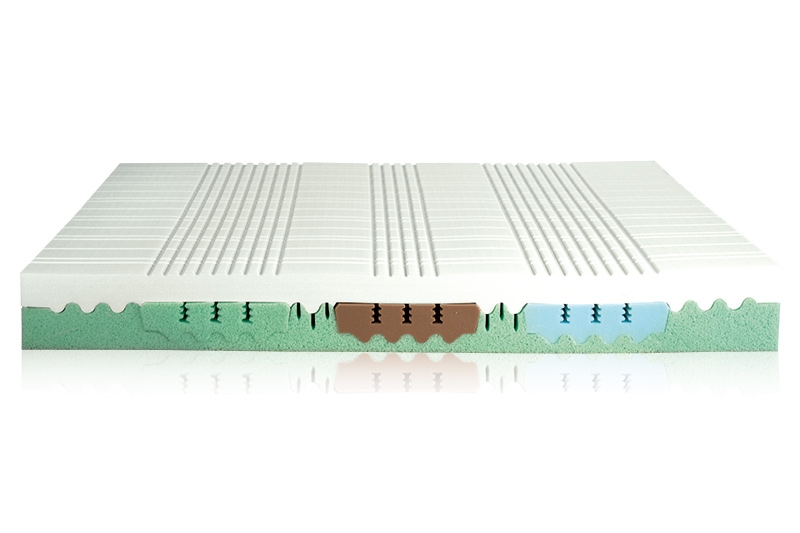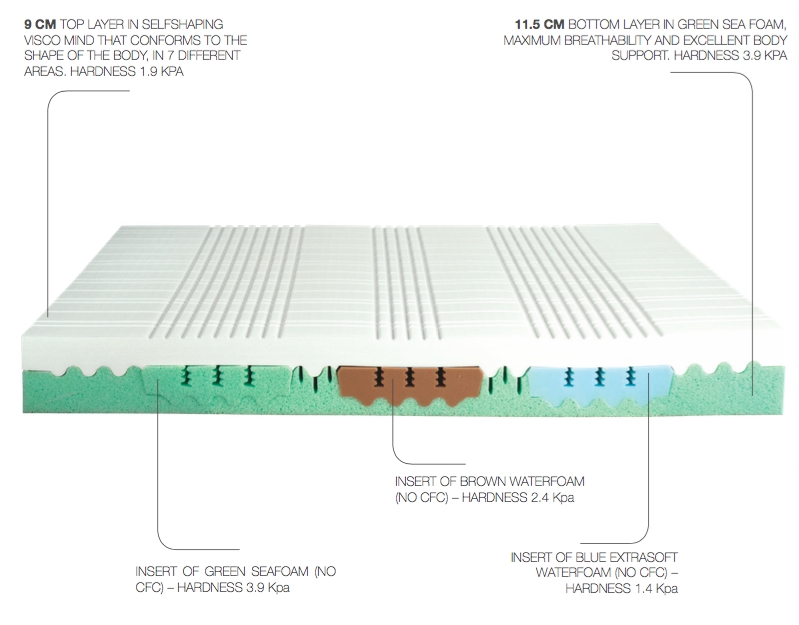 TON COMFORT CLIMA
Easy-to-adapt and progressive, ensuring comfort and sleep quality for everyone.
The TON COMFORT CLIMA mattress cover is made of a special probiotic fabric that has a unique inhibitory effect on multiplying bacteria, thereby fighting naturally with asthma and allergies.
The innovative VISCO MIND and CLIMA FRESH materials on both sides of the mattress feature unique body heat-absorbing properties to prevent overheating. Mattress core, sea foam, texture-rich material that perfectly controls the moisture content of the mattress, and the top VISCO MIND layer keeps your body in the right position during sleep. Six interchangeable inserts are integrated into the mattress, allowing you to individually adjust the levels of mattress firmness.
Made in Italy.
Mattress height:
approx. 25 cm
Fabric:
A+B sides: woven probiotic tissue: 100% anti-allergic
Side mesh band: AIR SPACE fabric for better air conduction and mattress ventilation.
Mattress materials:
SIDE A+SIDE B: 2 CM VISCO MIND® CLIMA FRESH® ERGONOMIC, SELF-MODELLING
Mattress sizes
90 x 200 cm, 100 x 200 cm, 120 x 200, 140 x 200 cm, 160 x 200 cm, 180 x 200 cm, 200 x 200 cm. Non-standard mattress sizes are also available.