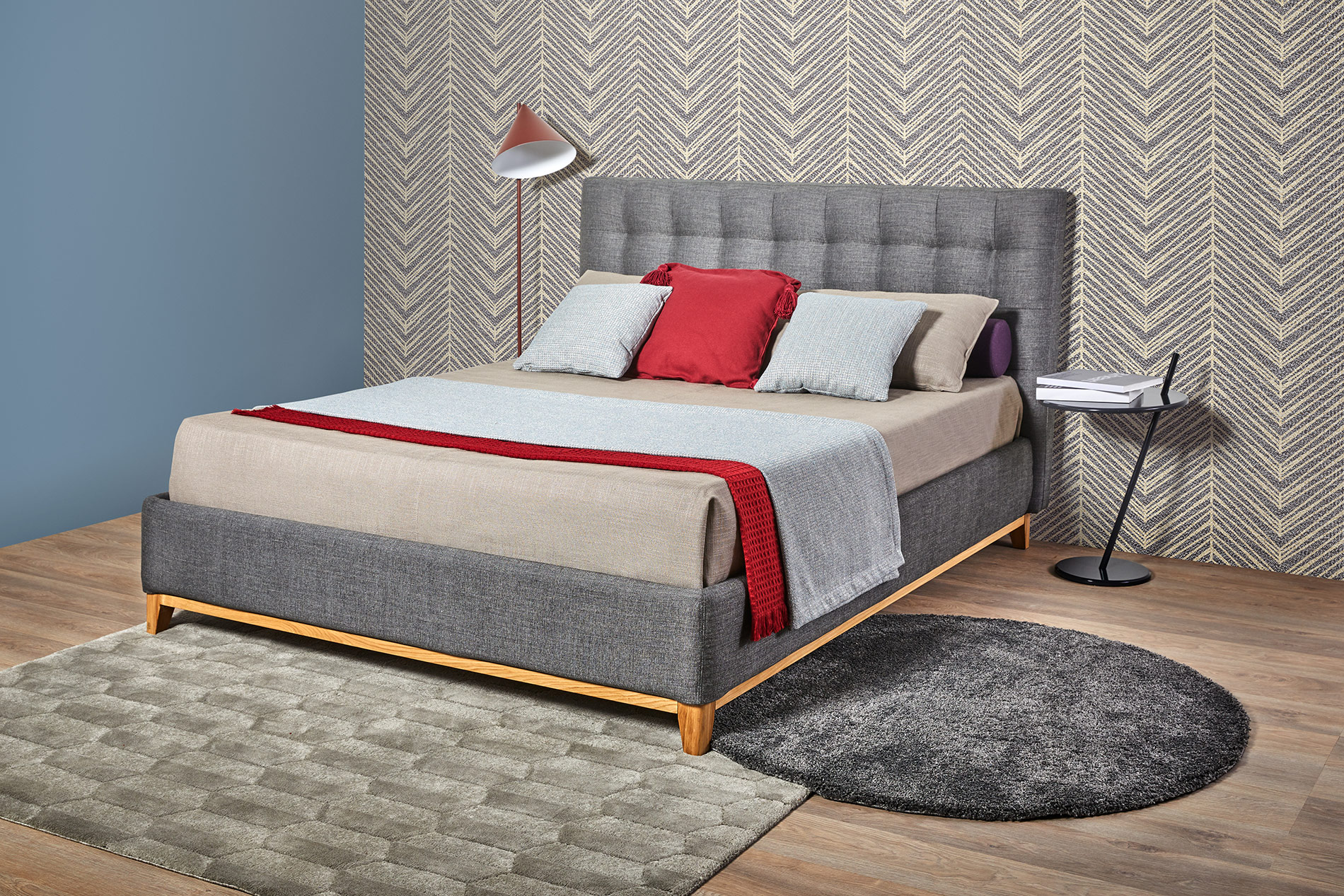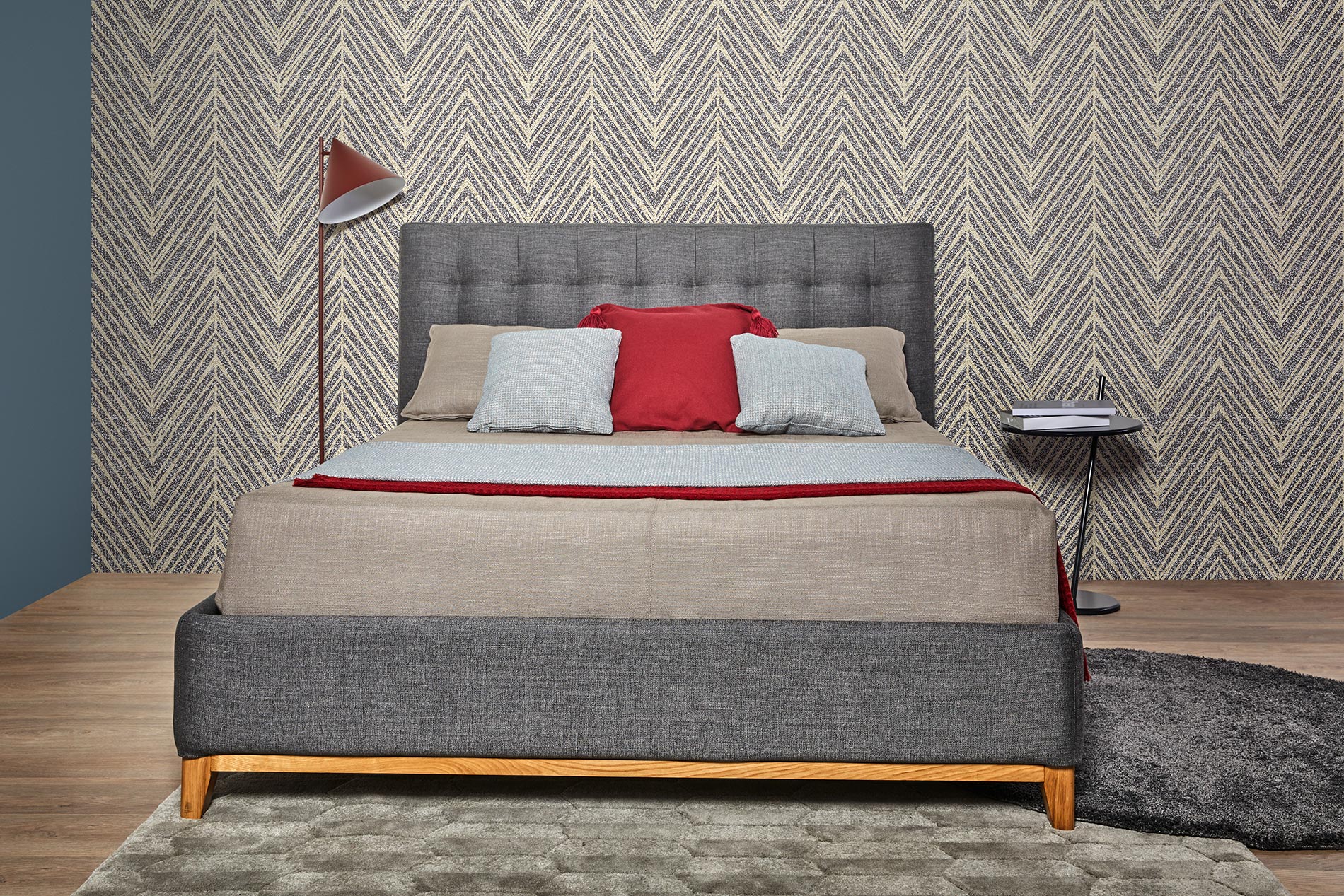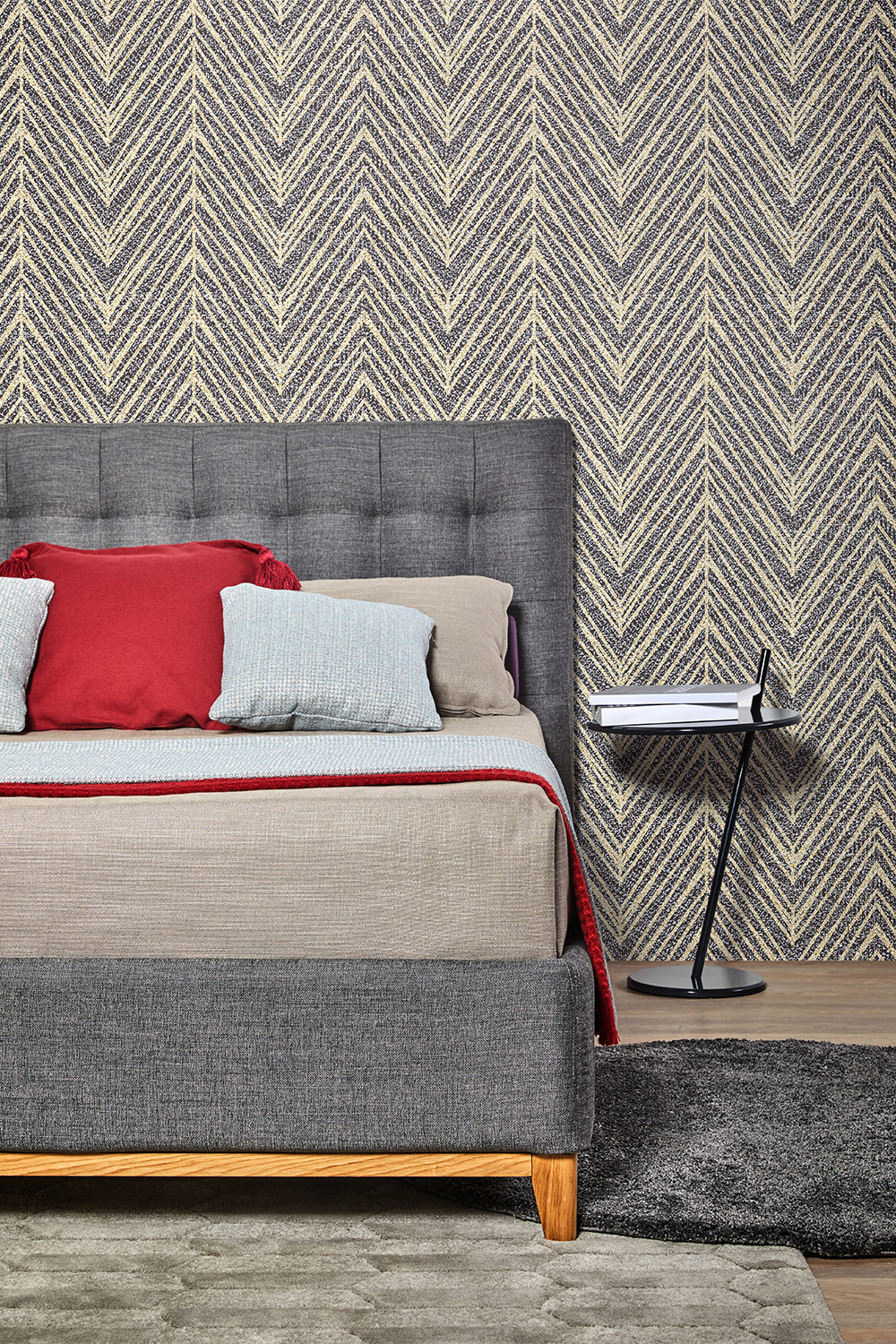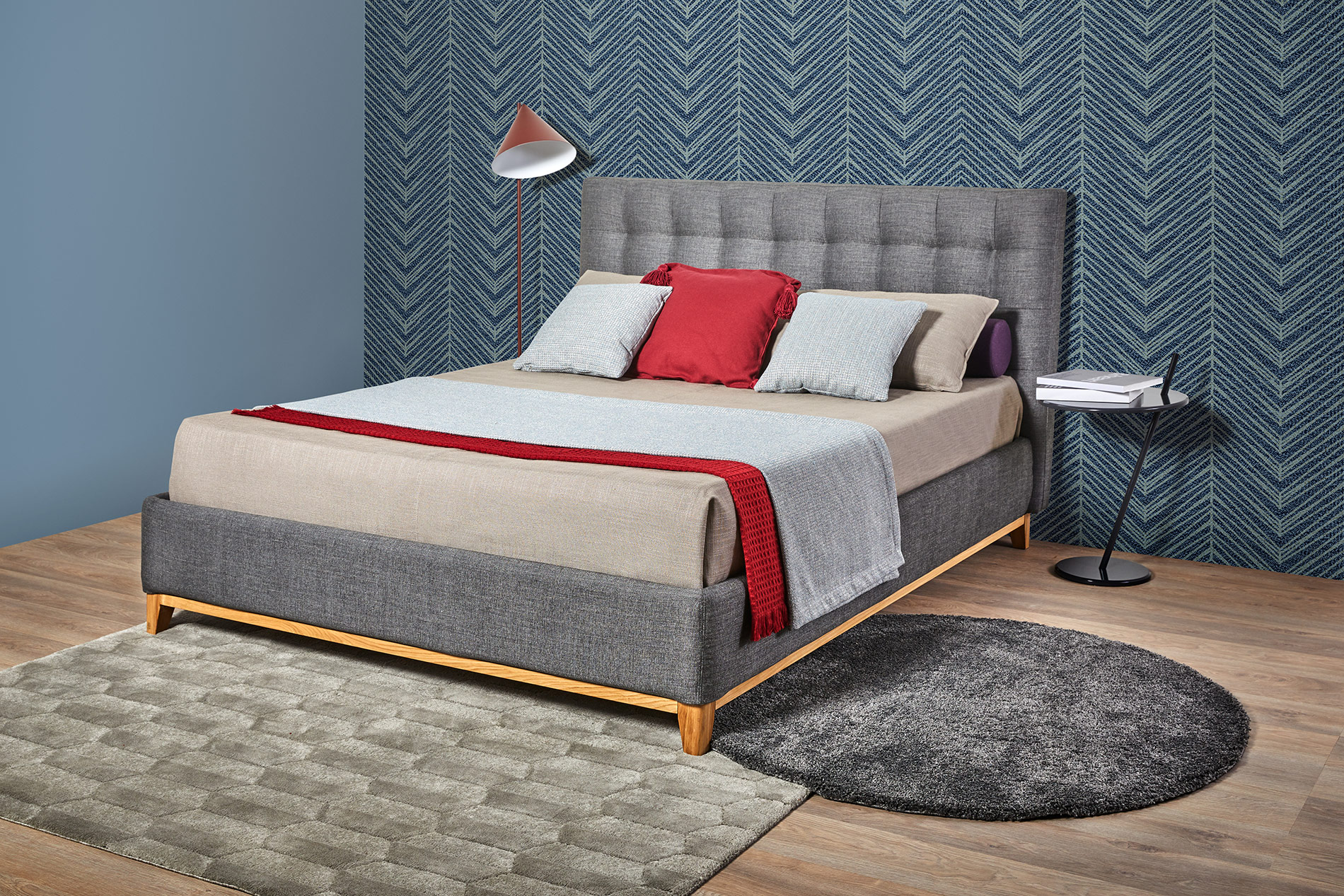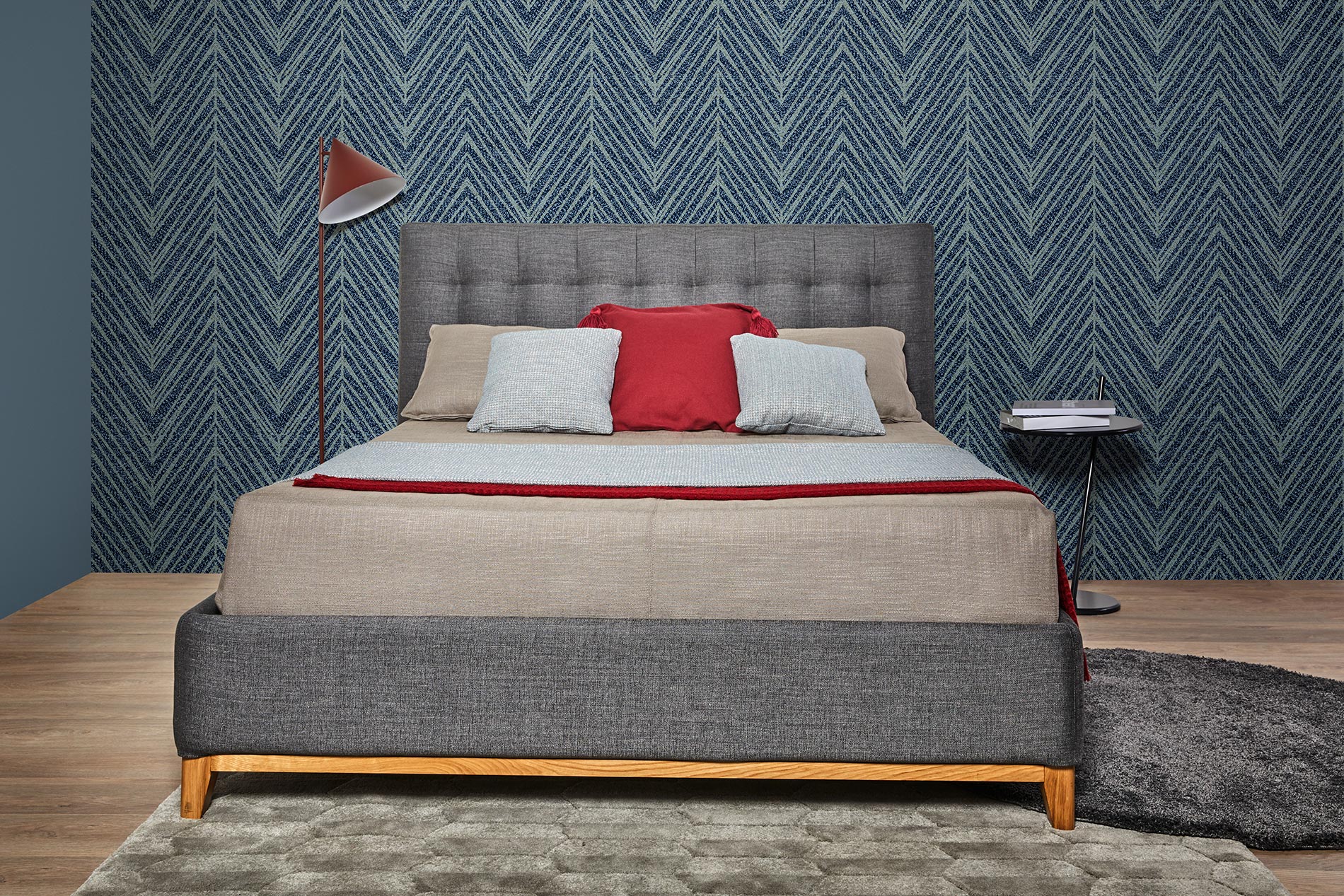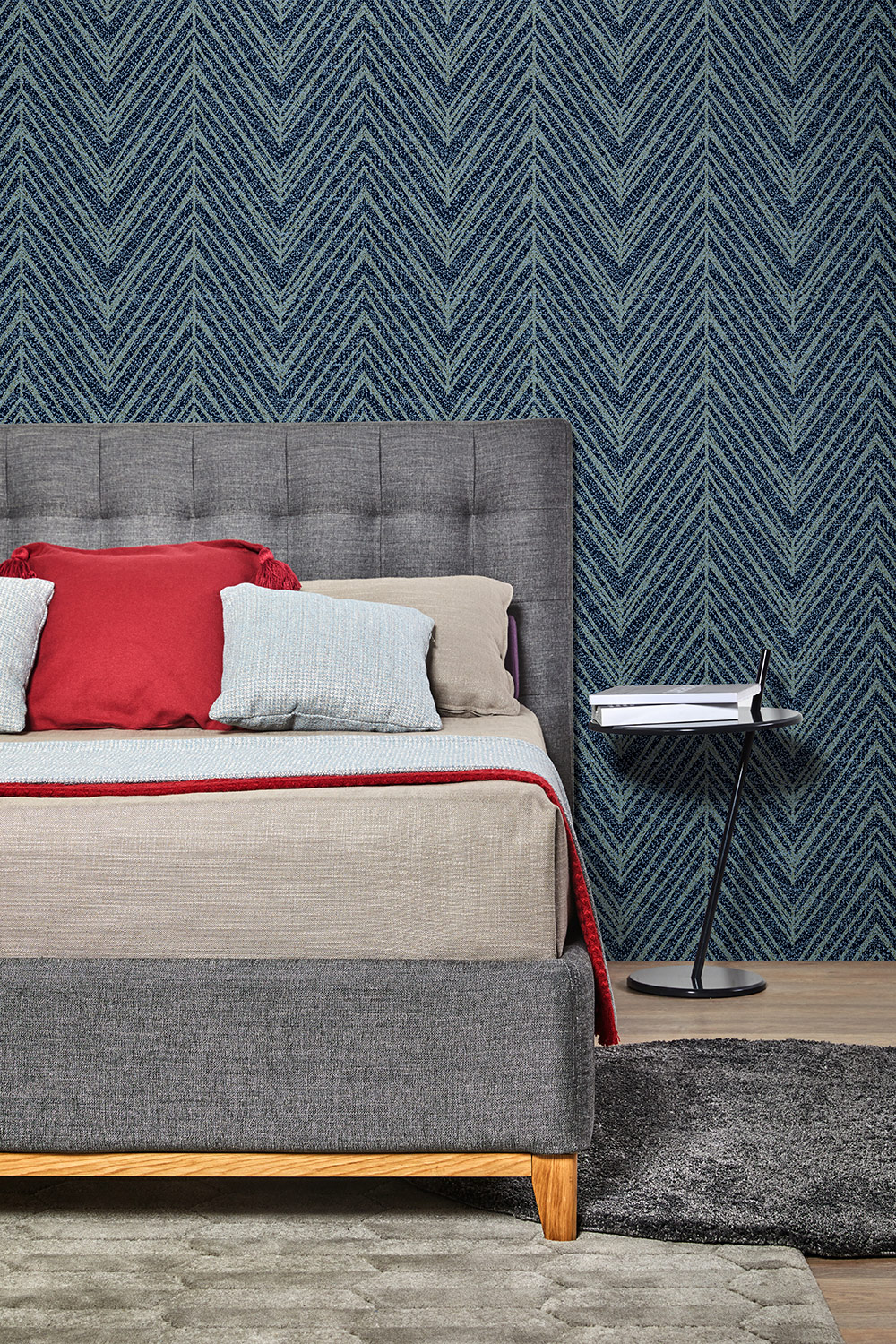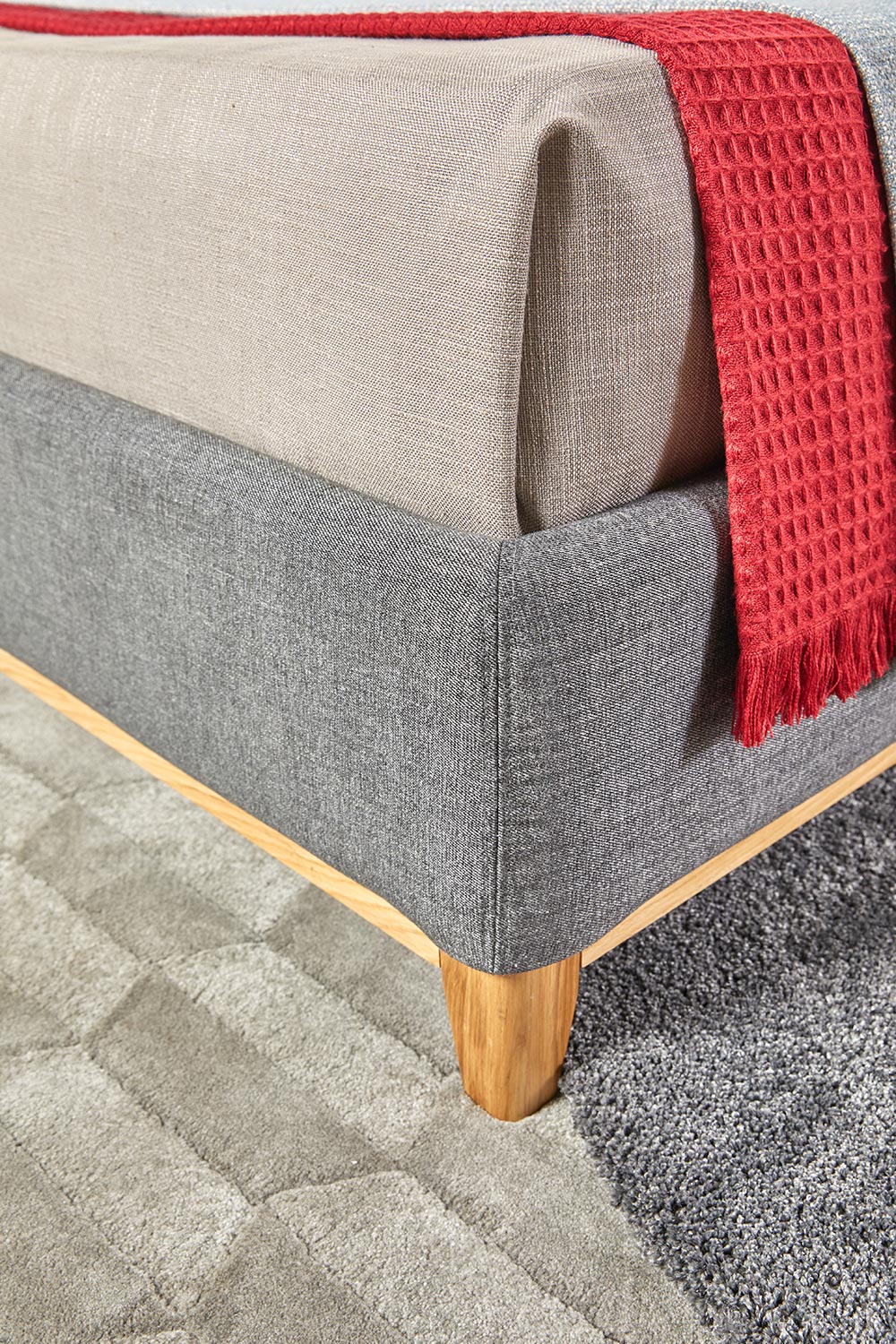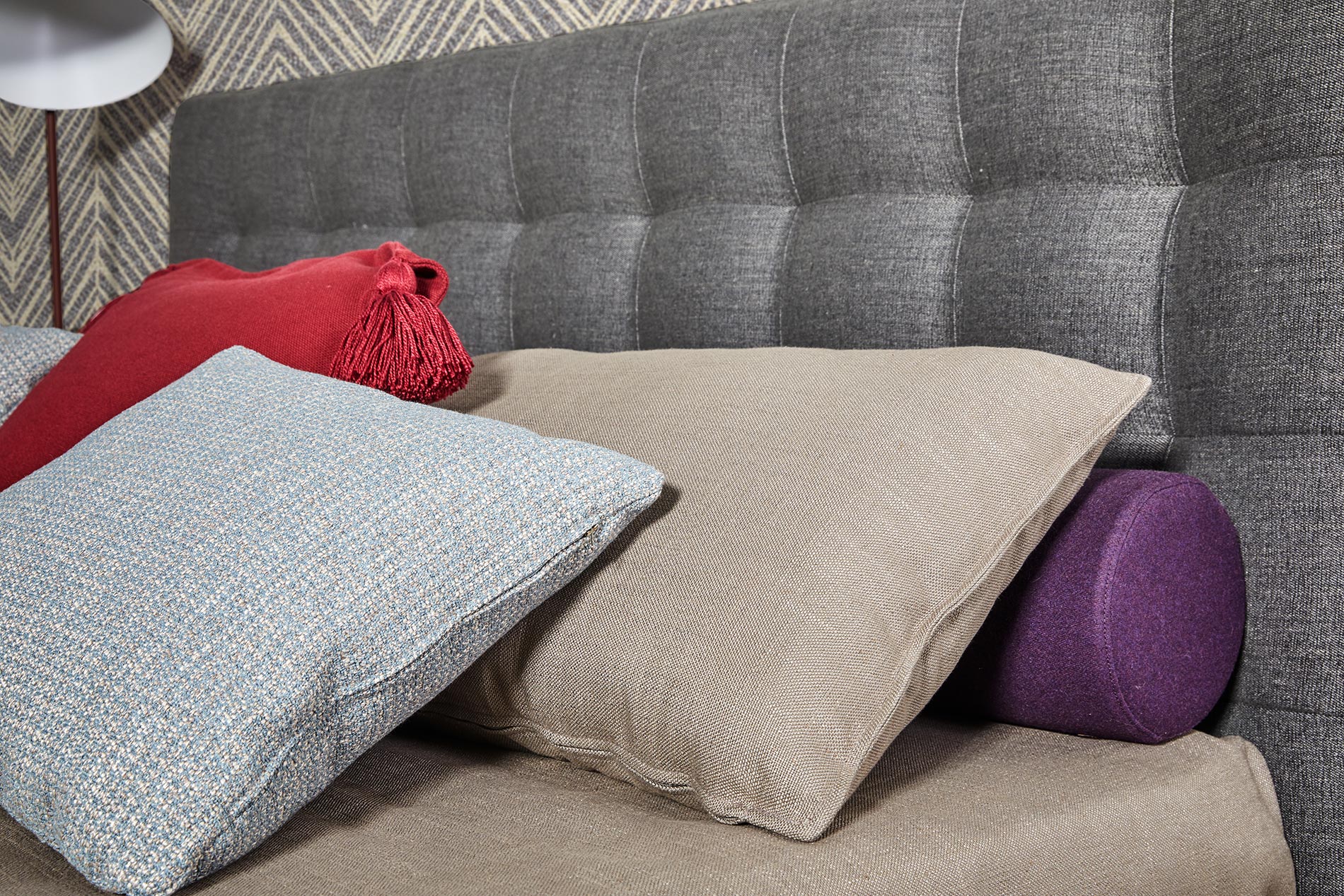 LUSSO – New!
Subtila's bed LUSSO is a great choice for lovers of delicate classics. High comfortable bed head, large bedding box, orthopedic mattress base, fully removable bed covers that are easy to clean.
New solid oak wood finish at the bottom of the bed perfectly reflects the trend of modern upholstered furniture, and perfectly matches the interiors of different styles.
All SUBTILA's products are produced using environmentally friendly, eco-certified materials complying with Oeko-Teks 100* standard.
We particularly appreciate the quality of sleep, so we put together the beds with professional ergonomic bed bases that will allow the use of mattresses of all types, sizes, and types. You can choose them from a variety of models produced by our partners in Italy.
Most popular mattress sizes (in cm) for bed:

60 x 200; 180 x 200; 140 x 200; 120 x 200.

The bed can also be custom-made as required.

Covers:
completely removable, easily cleaned.
Bedding box:
large
Mattress base:
orthopedic