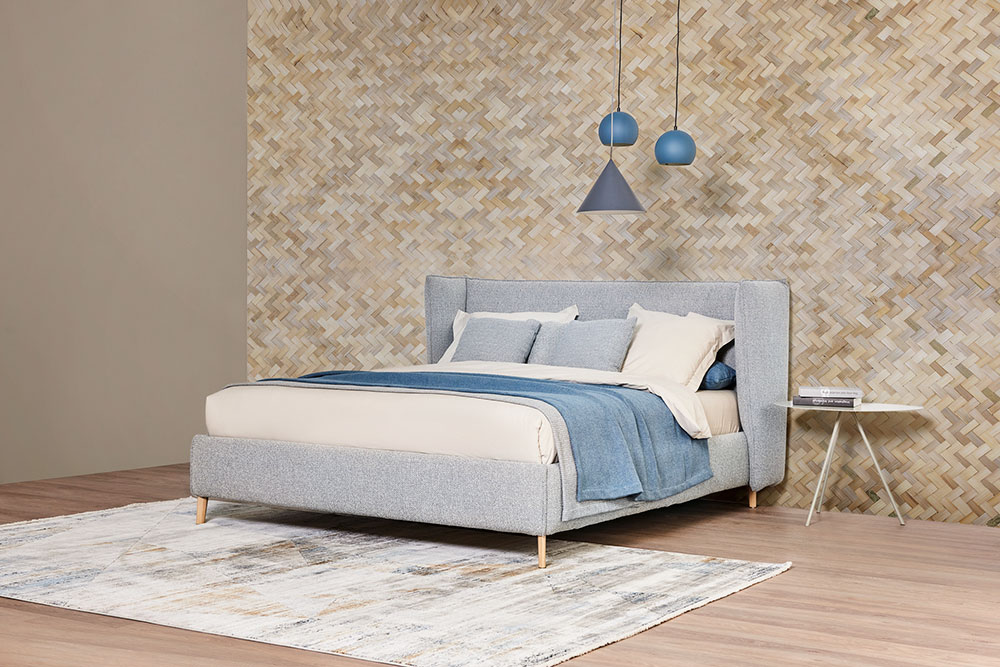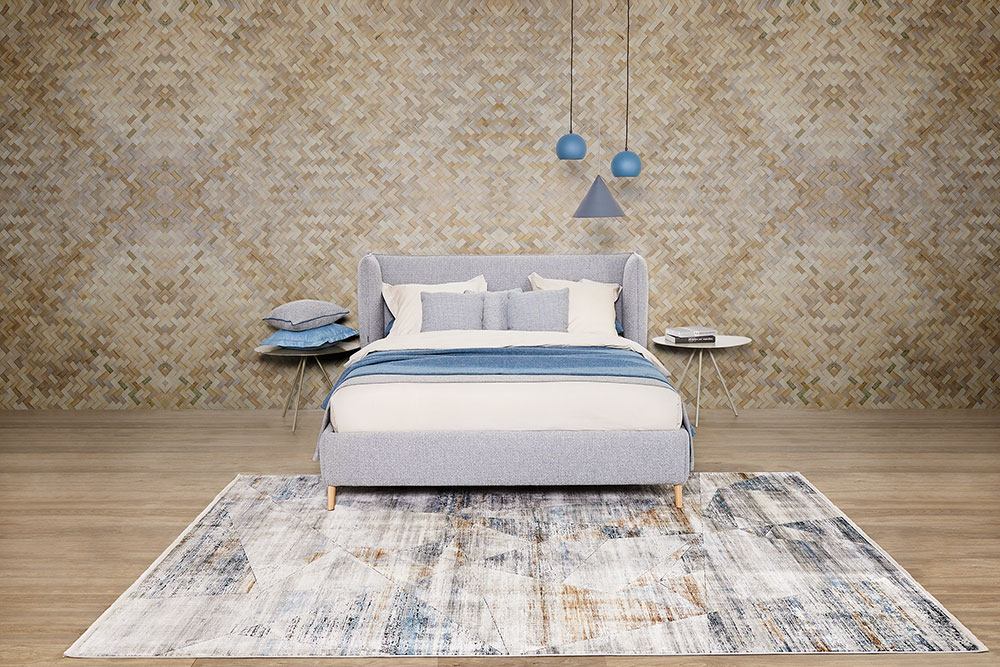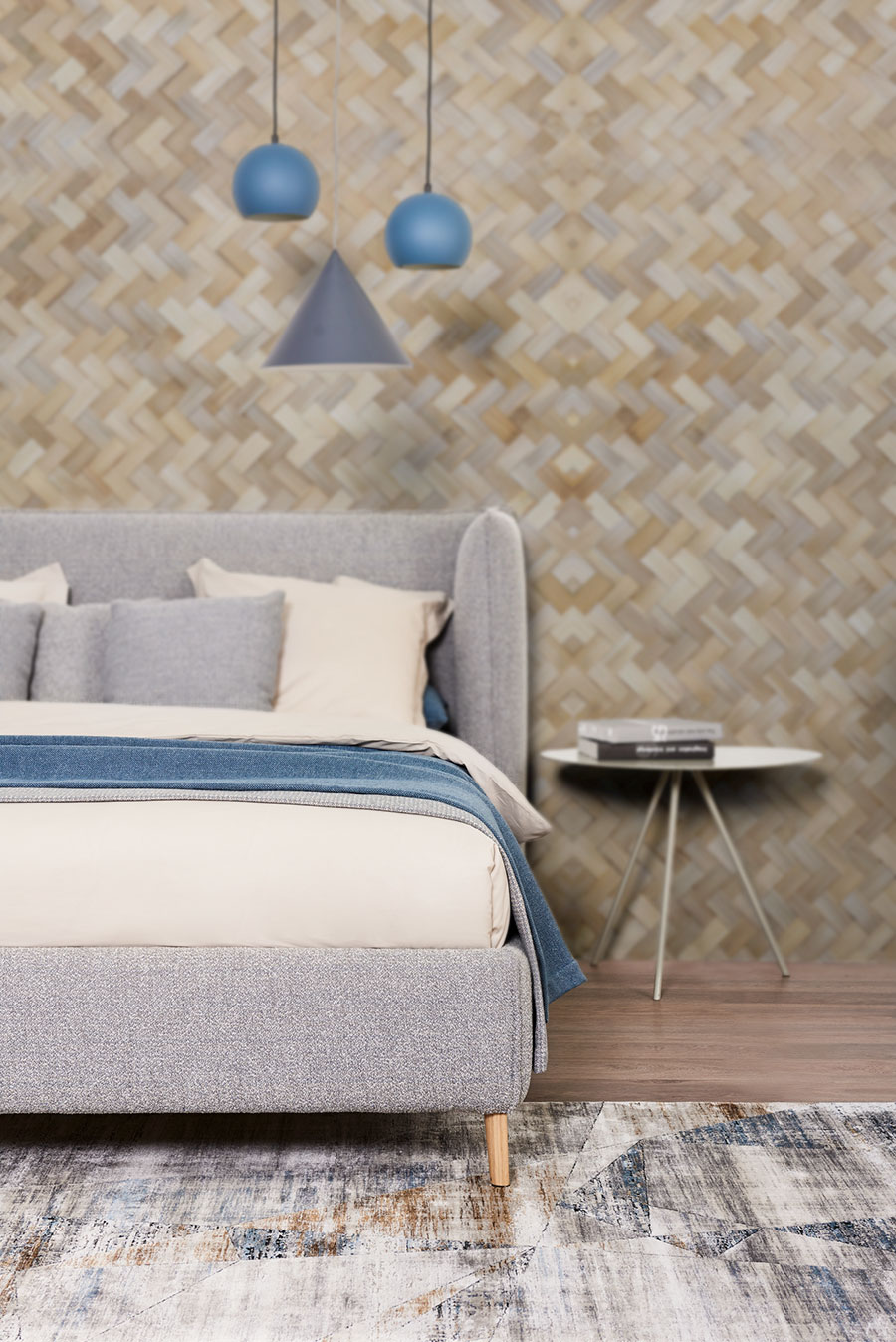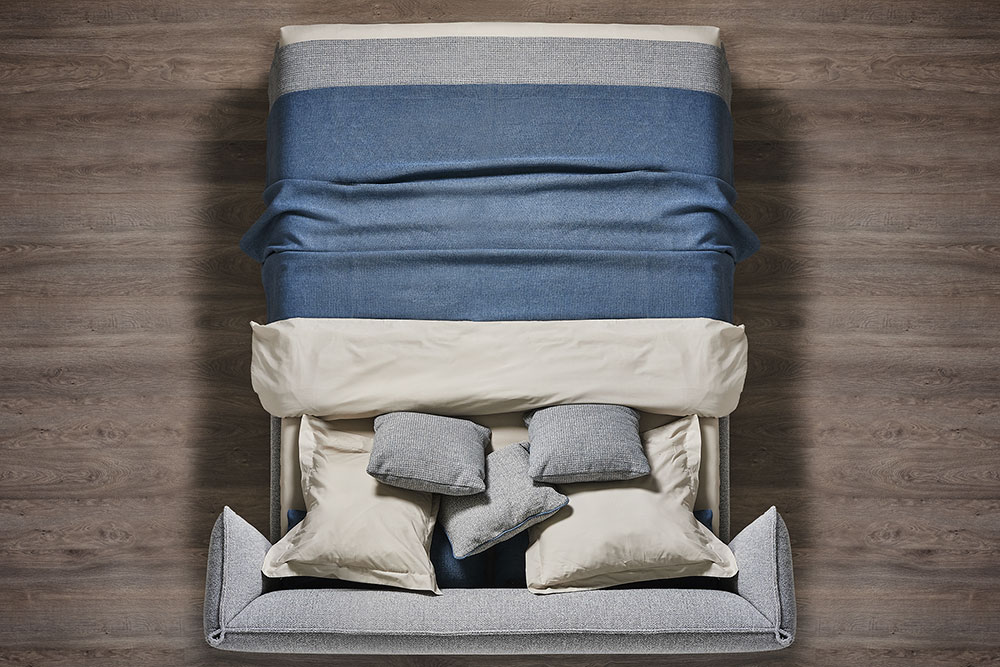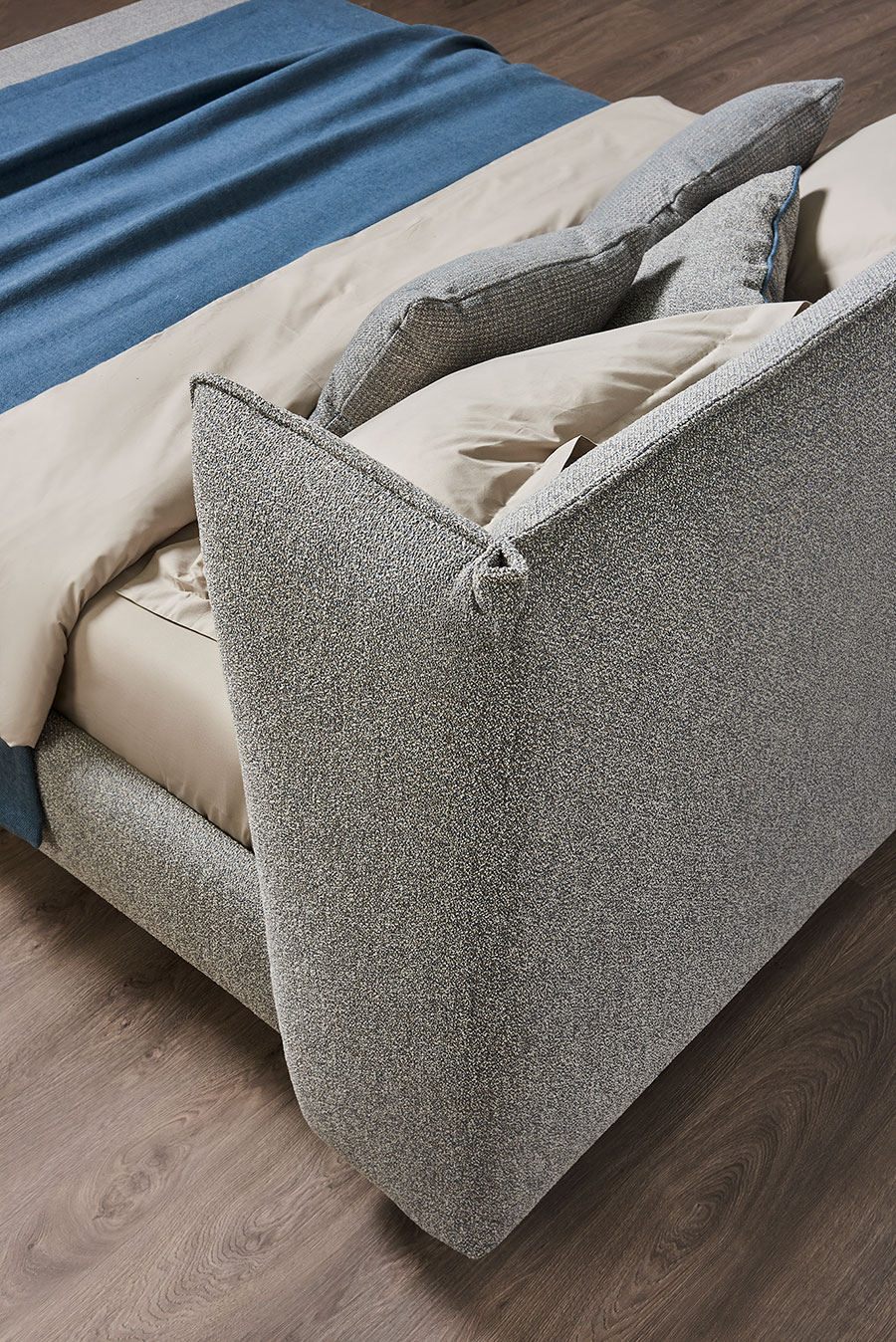 NUVOLA
In the new SUBTILA bed, the Nuvola, you will rest as if on a cloud. A romantic, playful and delicately elegant bed design will catch the eye and harmonise thoughts, and an ultra-ergonomic soft headboard will ensure maximum comfort and safety. The bed is functional and practical, equipped with an ergonomic mattress base and comes with a large storage space. Designers have designed the bed covers, made of high-quality upholstery fabric, to be removable for cleaning.
COVERS:
Bed covers that are fully detachable for easy cleaning.
MATTRESS SIZES:
140×200; 160×200; 180×200; 200×200 cm.
OVERALL DIMENSIONS OF THE BED
MATTRESS SIZE OF 160×200 CM:
Bed length in cm. – 223
bed headboard height cm – 105
bed width, at the headboard cm. – 194
supplied with anthracite, black or natural oak-shell coated (at an extra cost) legs
The height of the bed legs is 12 cm.