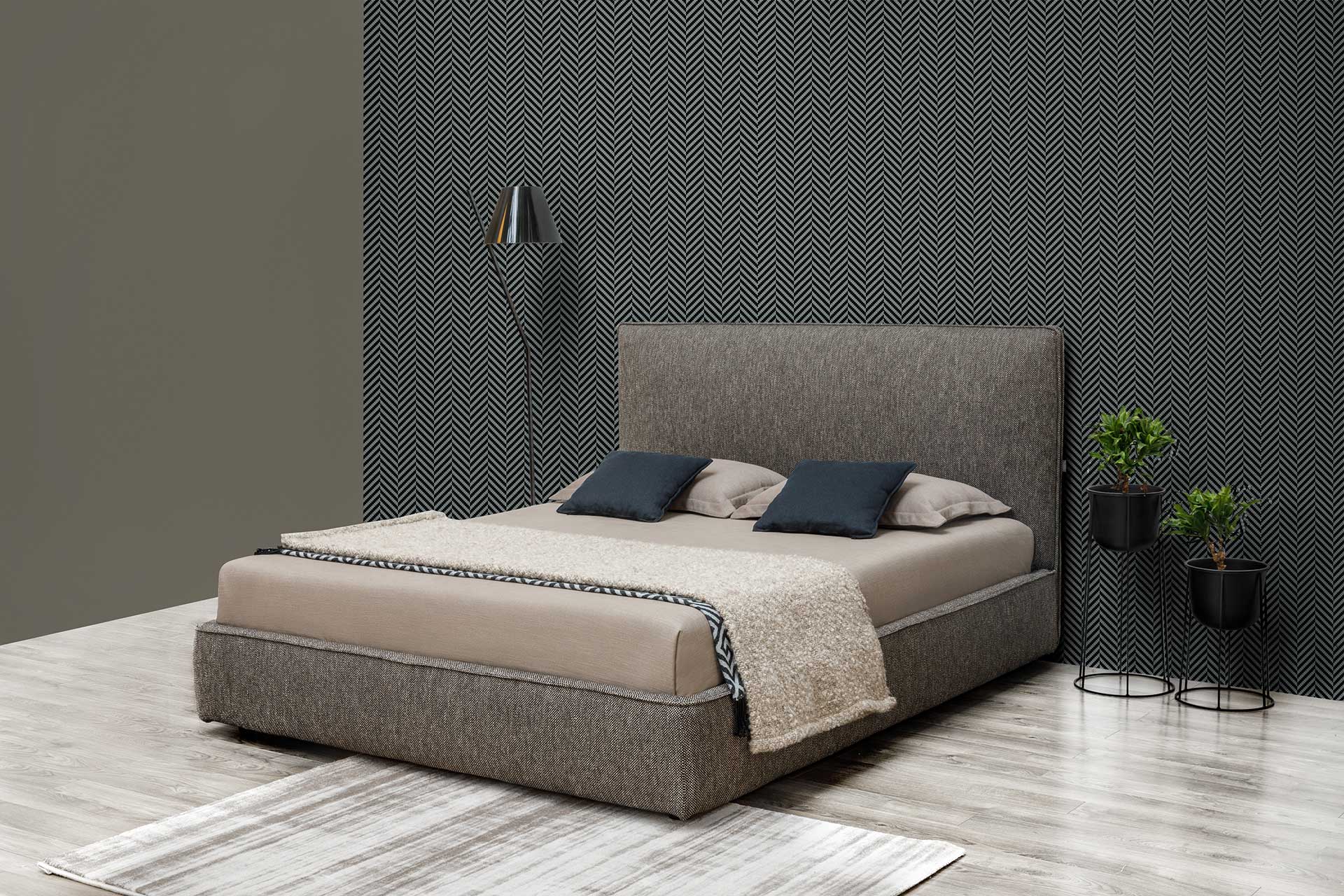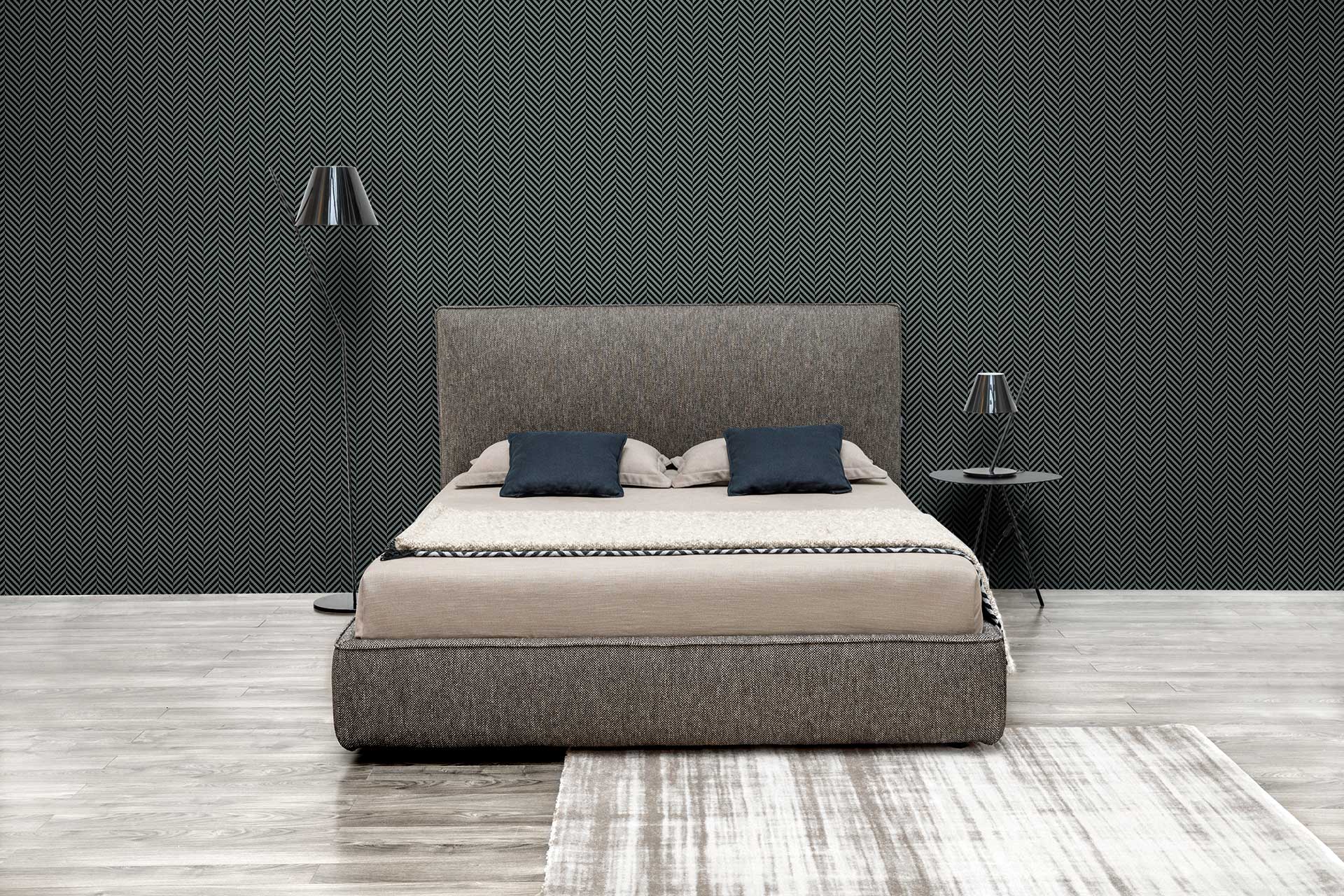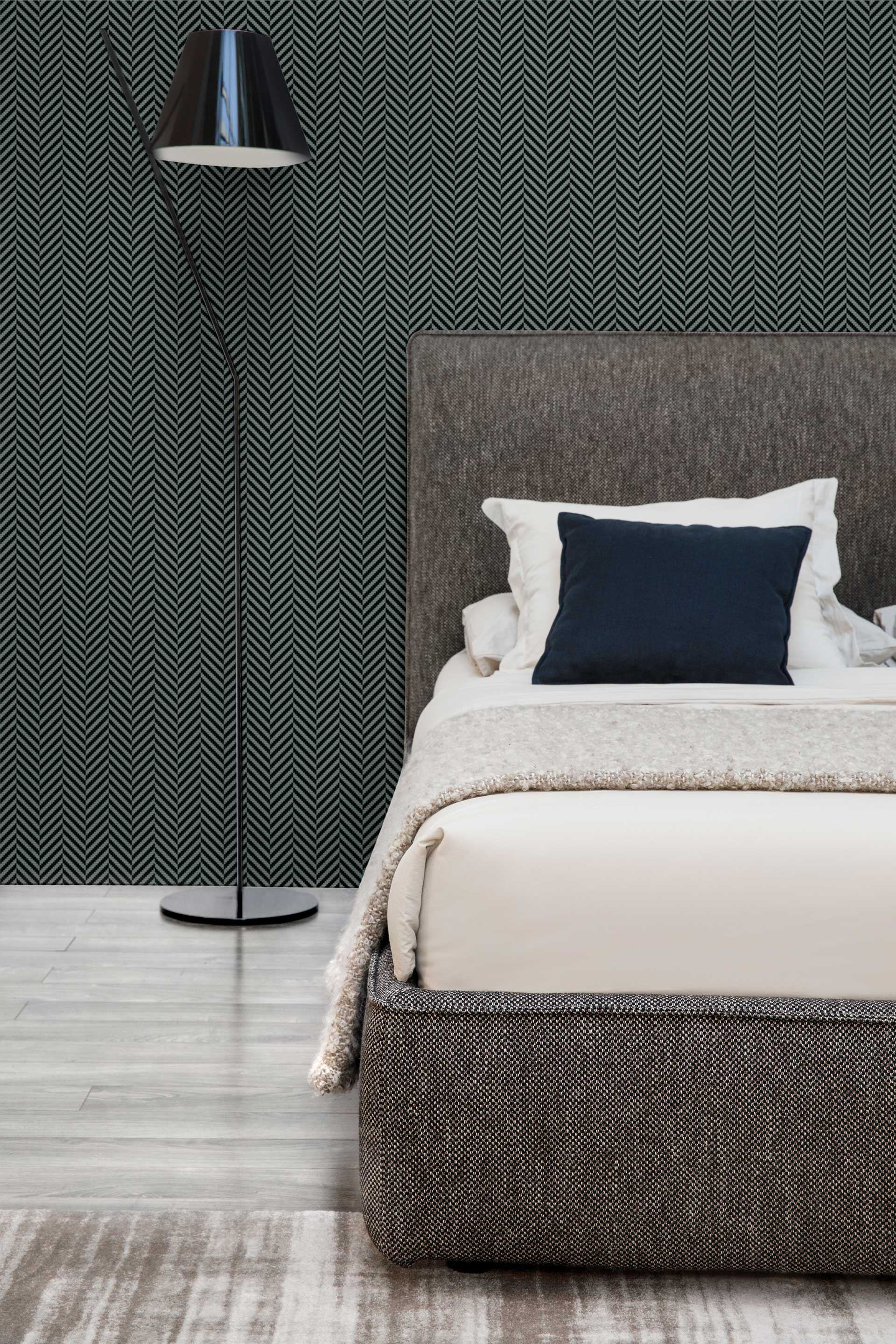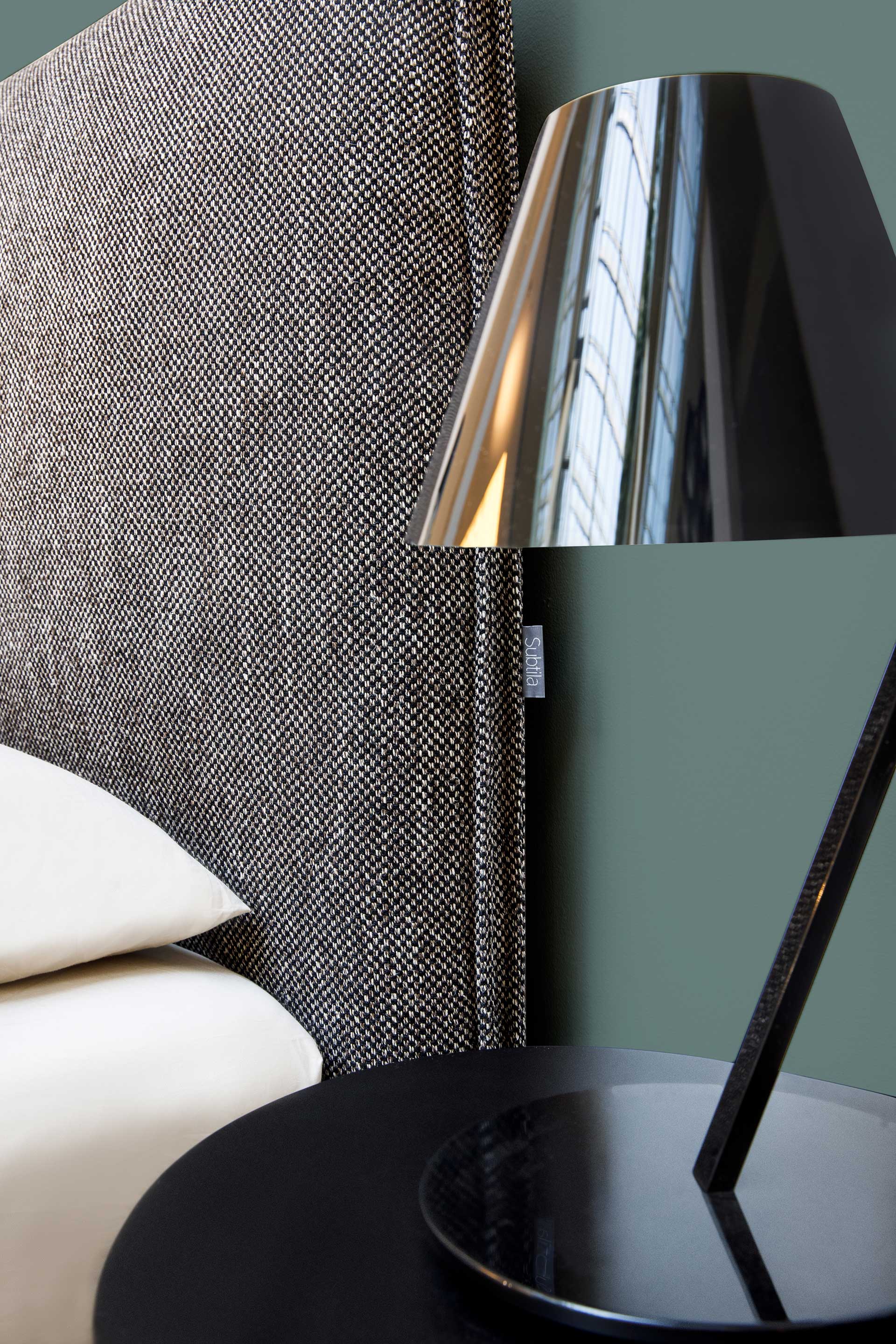 Portofino
PORTOFINO is inspired by Mediterranean romance and its fluency.
The delicate design, excellent ergonomics of the furniture, and practicality are the uniqueness of all SUBTILA's furniture.
The new bed was designed using the accumulated experience and professionalism of the Lithuanian company, the bed is very compact with excellent ergonomics of bed head, complete with a large box for bedding and a universal mattress base.
Sustainable, eco-friendly materials are used in the production of Subtila's furniture.
Fully removable covers are made from both natural fabrics and highly practical synthetic fibers. The latest collections of upholstery fabrics will satisfy even the most demanding buyer.
Available bed dimensions: length – 217 cm. available bed widths: 134 cm; 154 cm; 174 cm; 194 cm; 214 cm.
Available mattress dimensions: 200 x 120; 200 x 140; 200 x 160; 200 x 180; 200 x 200 cm.
Non-standard mattress sizes are also available.
Beds are made of padding materials that are eco-friendly, certified and complying with Oeko-Teks 100* standard.
| | |
| --- | --- |
| Available dimensions: | Length – 217 cm. available bed widths: 134 cm; 154 cm; 174 cm; 194 cm; 214 cm. Non-standard mattress sizes are also available. |
| Available mattress dimensions: | 200 x 120; 200 x 140; 200 x 160; 200 x 180; 200 x 200 cm. Non-standard mattress sizes are also available. |
| Covers: | completely removable, can be cleaned. |
| Bedding box: | compact easy-to-open with several types of mechanisms. |
| Feet: | metal stained chrome, dark grey, or solid oak – painted, lacquered, or stained. |
| Mattress base: | several orthopedic types with glued laminated wood. |