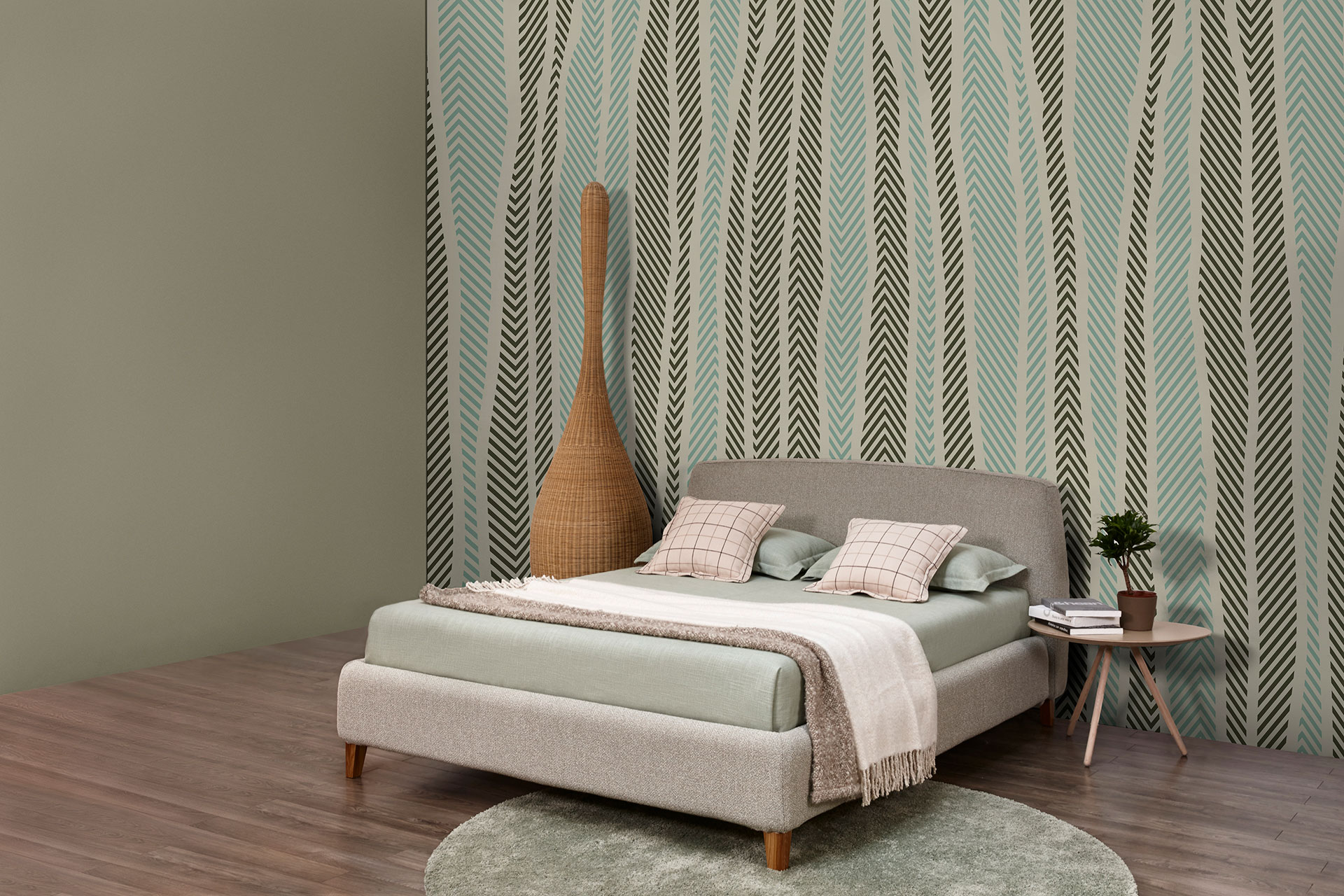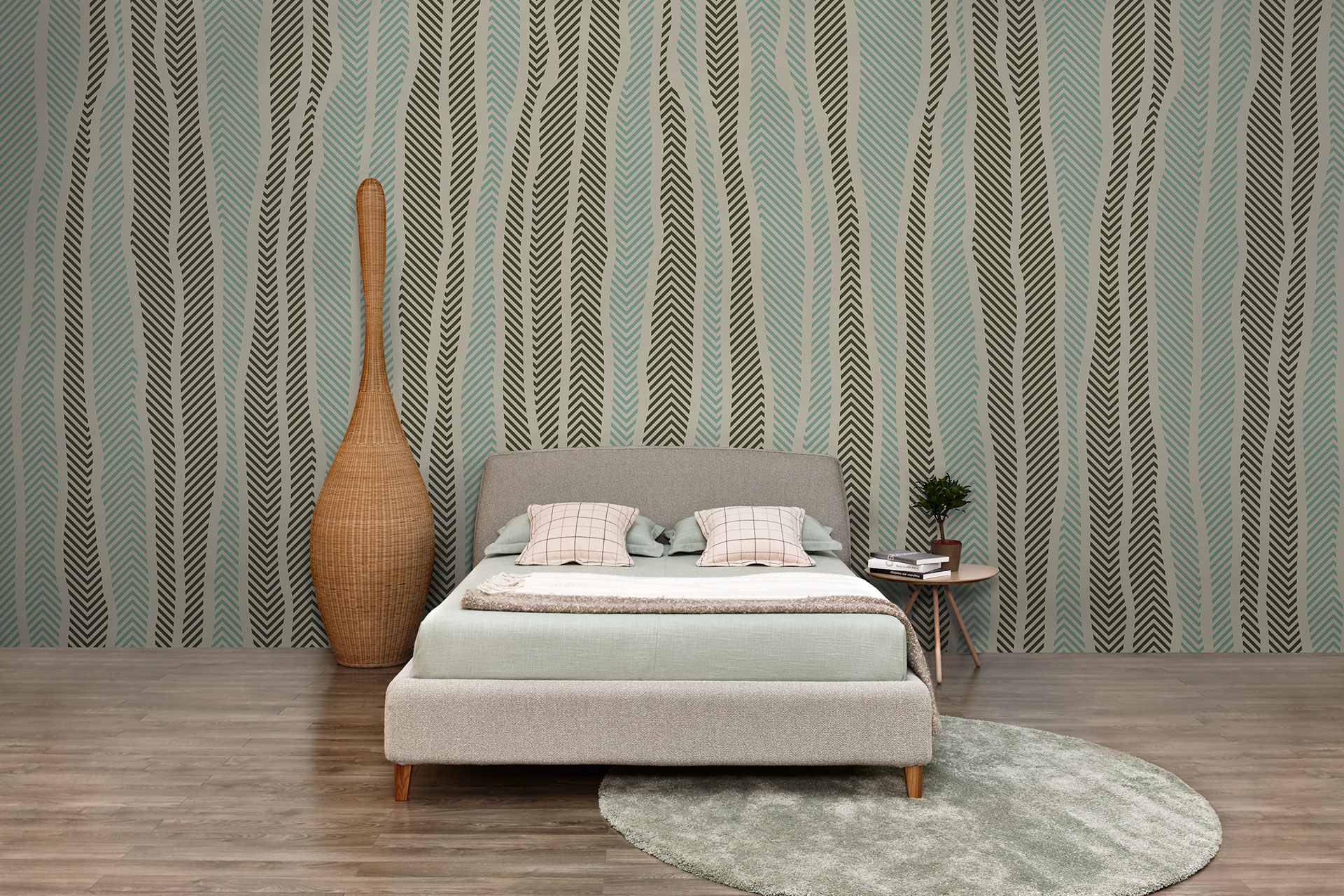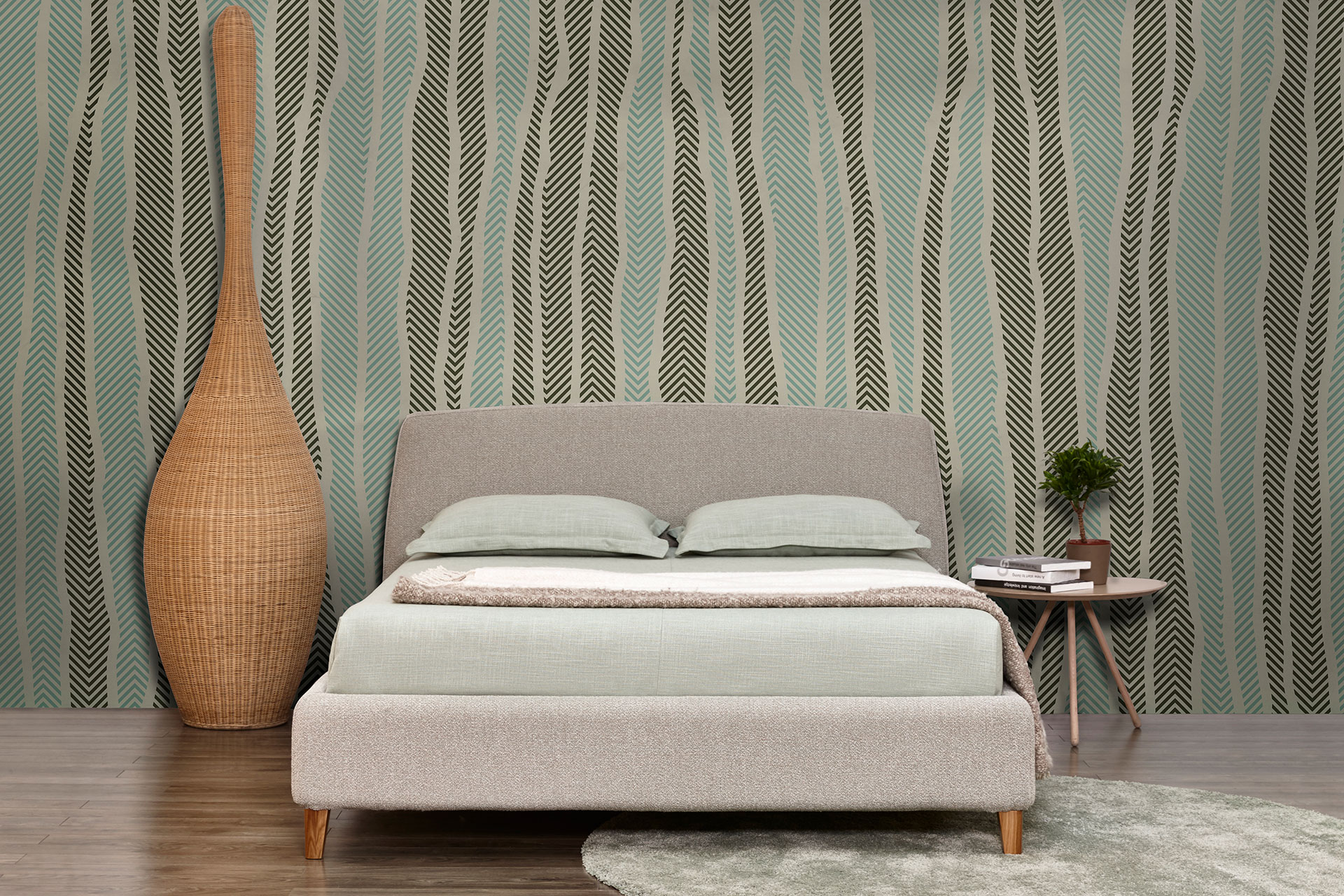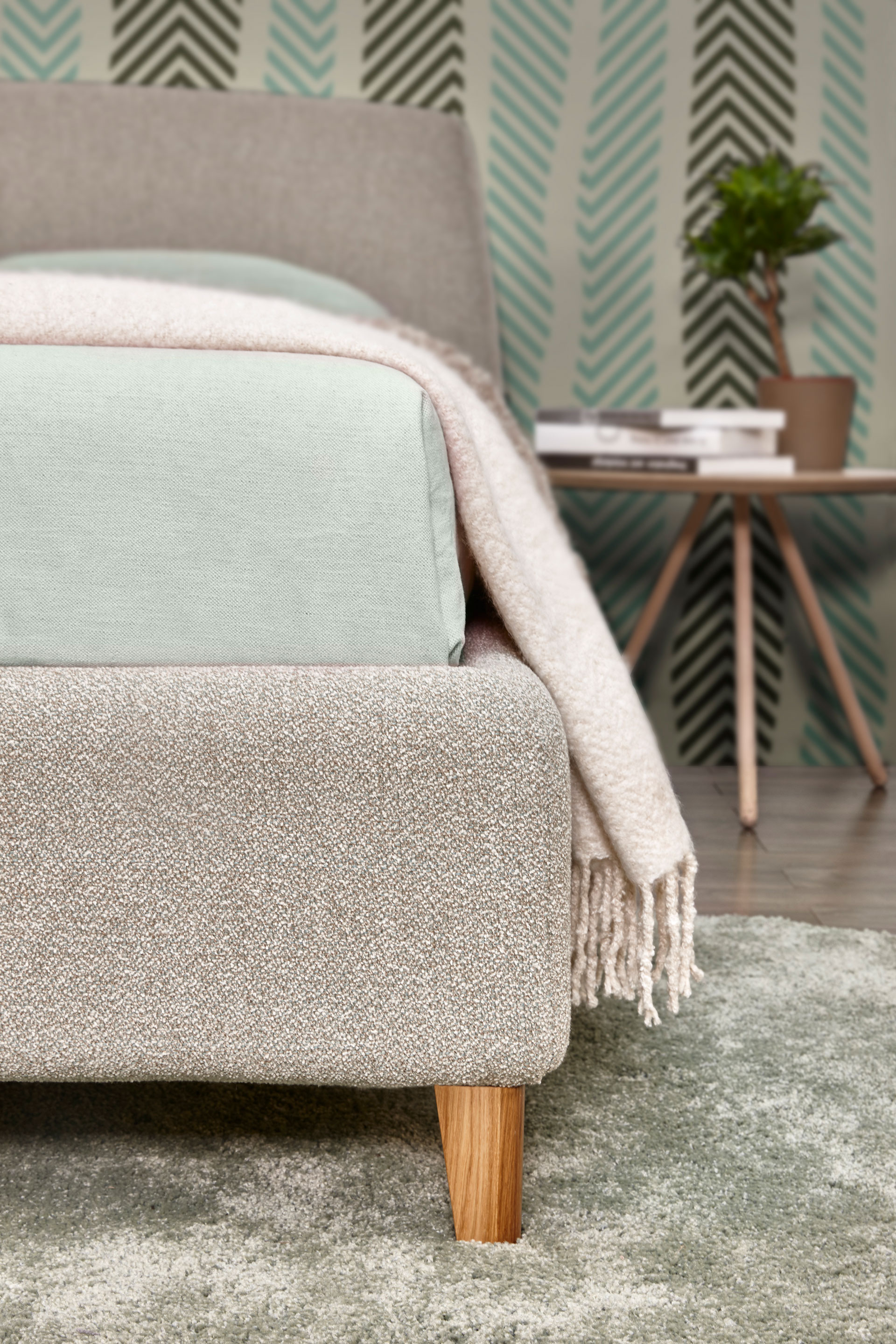 Solo
SOHO offers you compact bedding box with opening ventilated bottom, easily and fully removable covers that are easy to look after, hardwood feet and night lighting system BED LIGHT (option).
Design, comfort, subtle elegance, practicality are just a part of what the latest Subtila's products combine.
The possibility of choosing beds of different dimensions will definitely interest those who have non-standard spaces.
Dimensions: for mattresses of 120 x 200, 140 x 200, 160 x 200, 180 x 200, 200 x 200 cm, non-standard sizes are also available.
Covers: completely removable, can be cleaned.
Bedding box: compact and easy-to-open.
Feet: solid oak – painted, lacquered, or stained.
Mattress base: several orthopedic types with glued laminated wood.
| | |
| --- | --- |
| Dimensions: | for mattresses of 120 x 200 cm, 140 x 200 cm, 160 x 200 cm, 180 x 200 cm, 200 x 200 cm. Non-standard mattress sizes are also available. |
| Covers: | completely removable, can be cleaned. |
| Feet: | solid oak – painted, lacquered, or stained. |
| Finish: | LMDP, padded with polyurethane and upholstered |
| Mattress base: | several orthopedic types with glued laminated wood. |