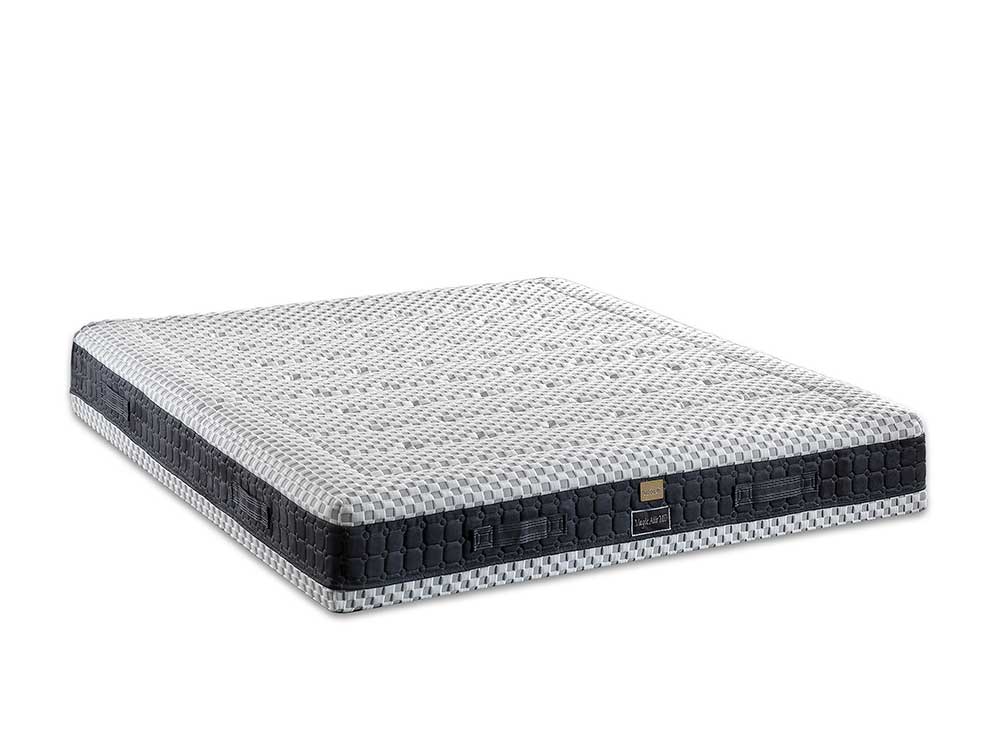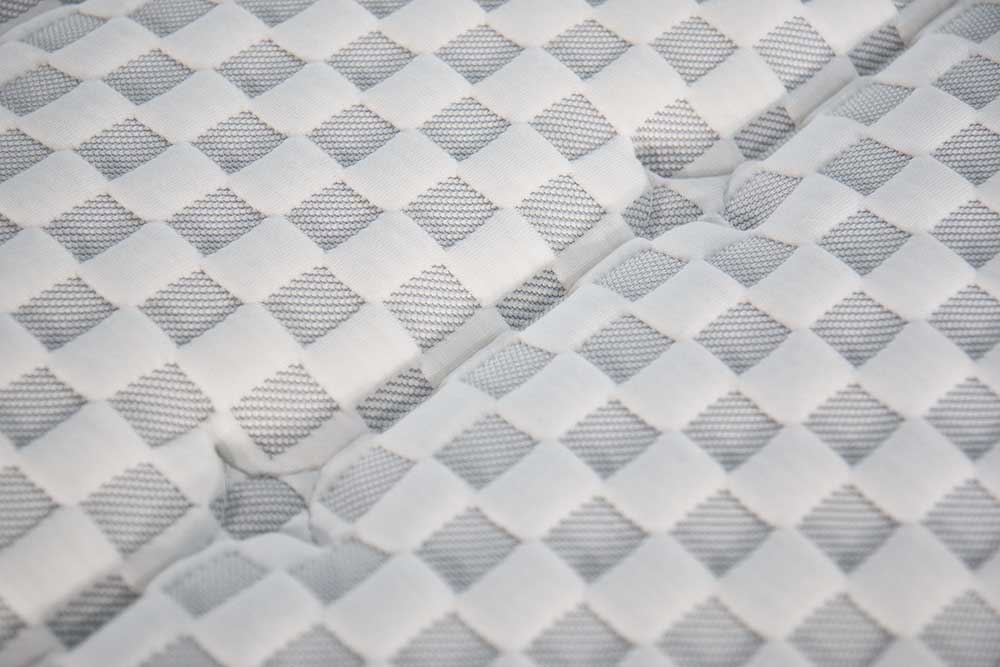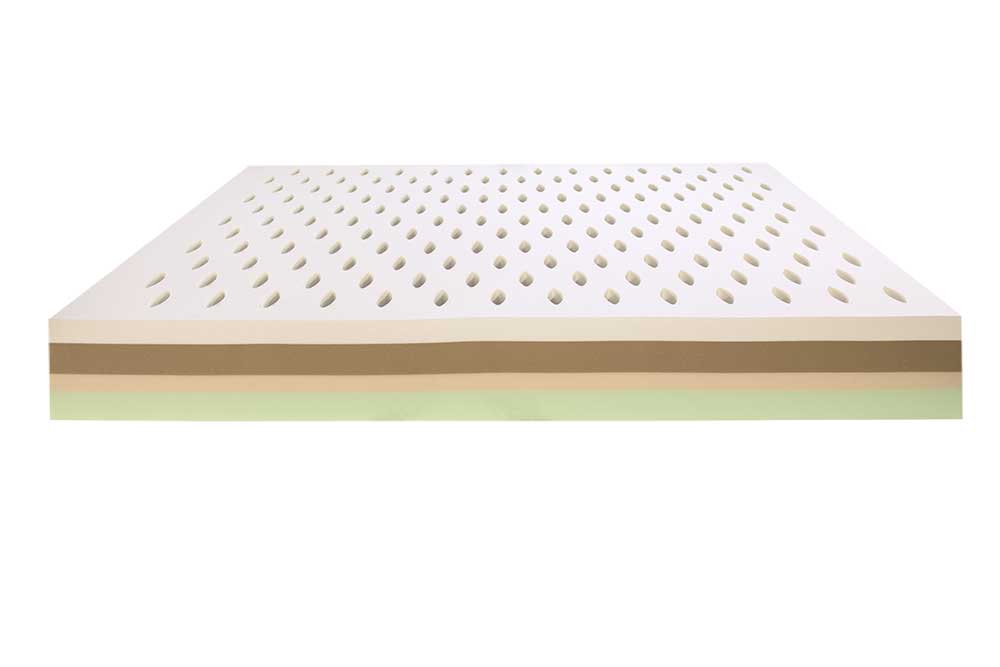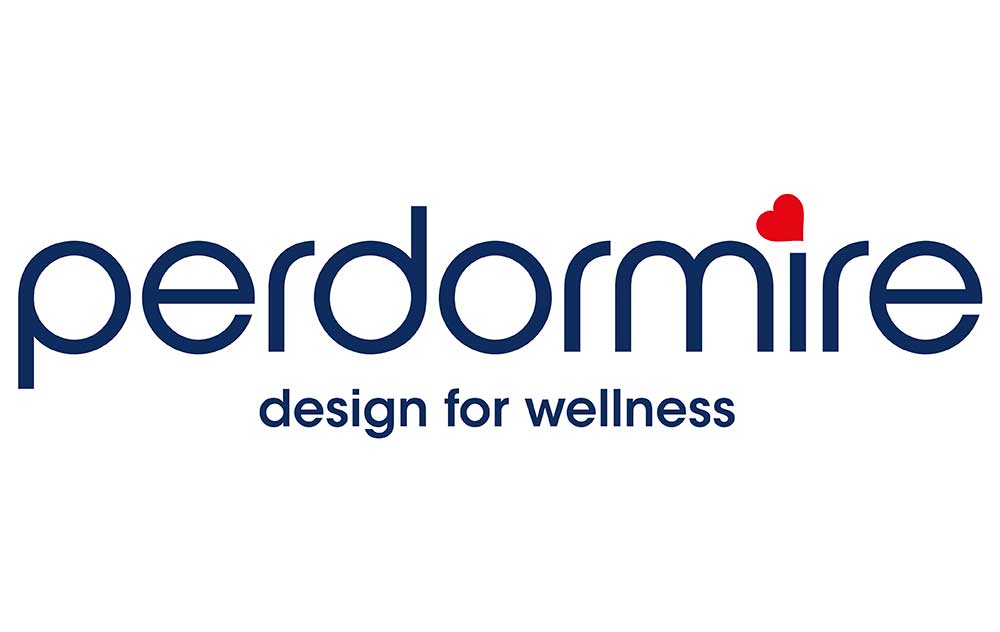 MAGIC AIR MD NEW
Easily adaptable,flexible and soft, providing comfort and quality of sleep for everyone. The mattress cover is woven from special hypoallergenic and antibacterial fabric that prevents the growth of bacteria, and thus naturally fights asthma and allergenic agents. Fully removable and washable.
Innovative materials in the manufacture of the mattress have unique characteristics that prevent overheating during sleep. The mattress core structure material perfectly controls the moisture content of the mattress, and the top layer of VISCO MIND keeps your body in the right position during sleep.
MATTRESS HEIGHT:
About 25 CM
MATTRESS FABRIC:
A+B sides: Woven fabric: 100% hypoallergenic
Side band: Microfibre fabric.
MATTRESS COVER MATERIAL:
A side: With padding consisting of: 100% hypo-allergenic fabric and extra-soft polyurethane foam.
B side: Without padding.
MATTRESS SIZES:
90×200 cm,100×200 cm,120×200,140×20 200×200 cm.
Non-standard mattress sizes are also available.
Technologies: