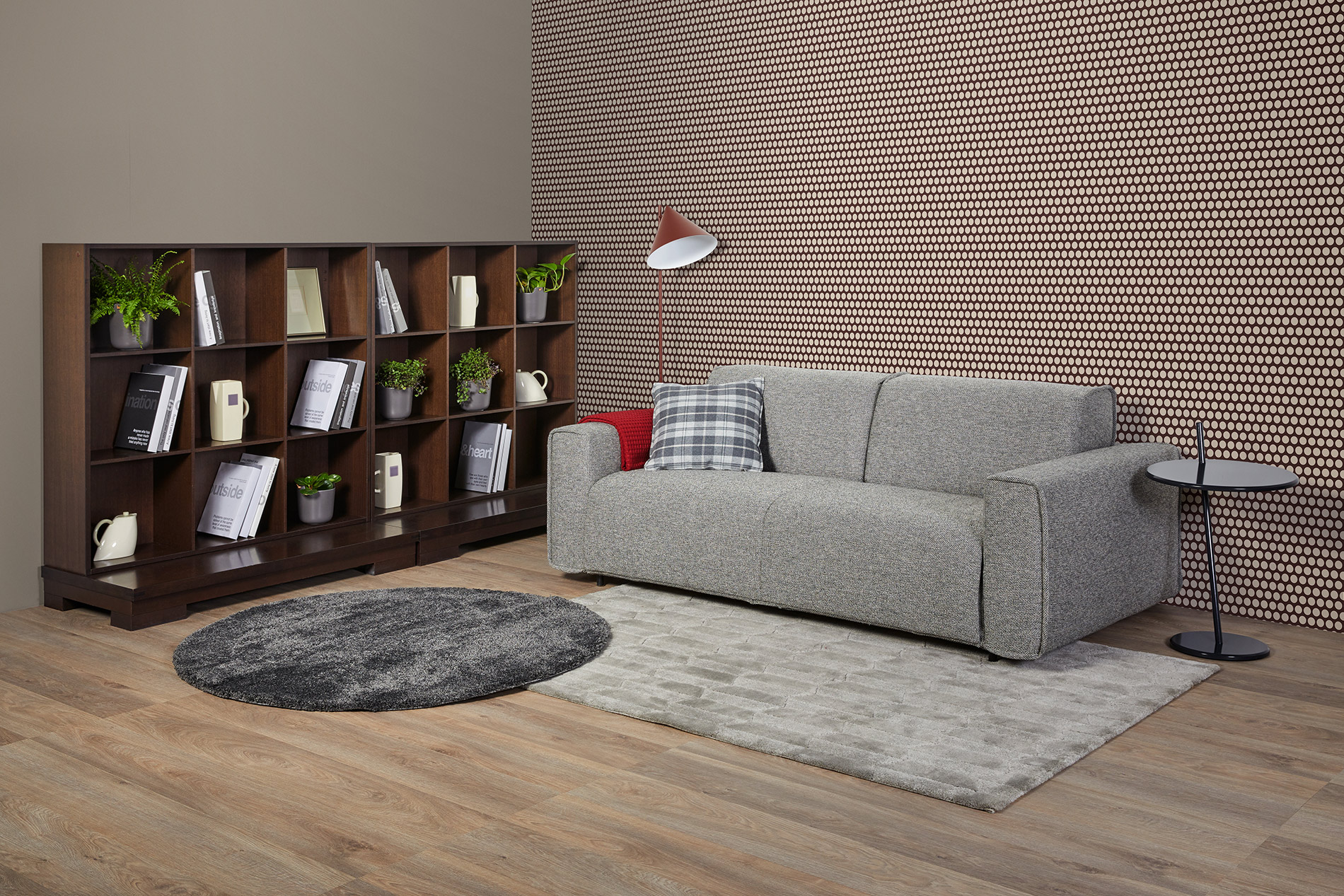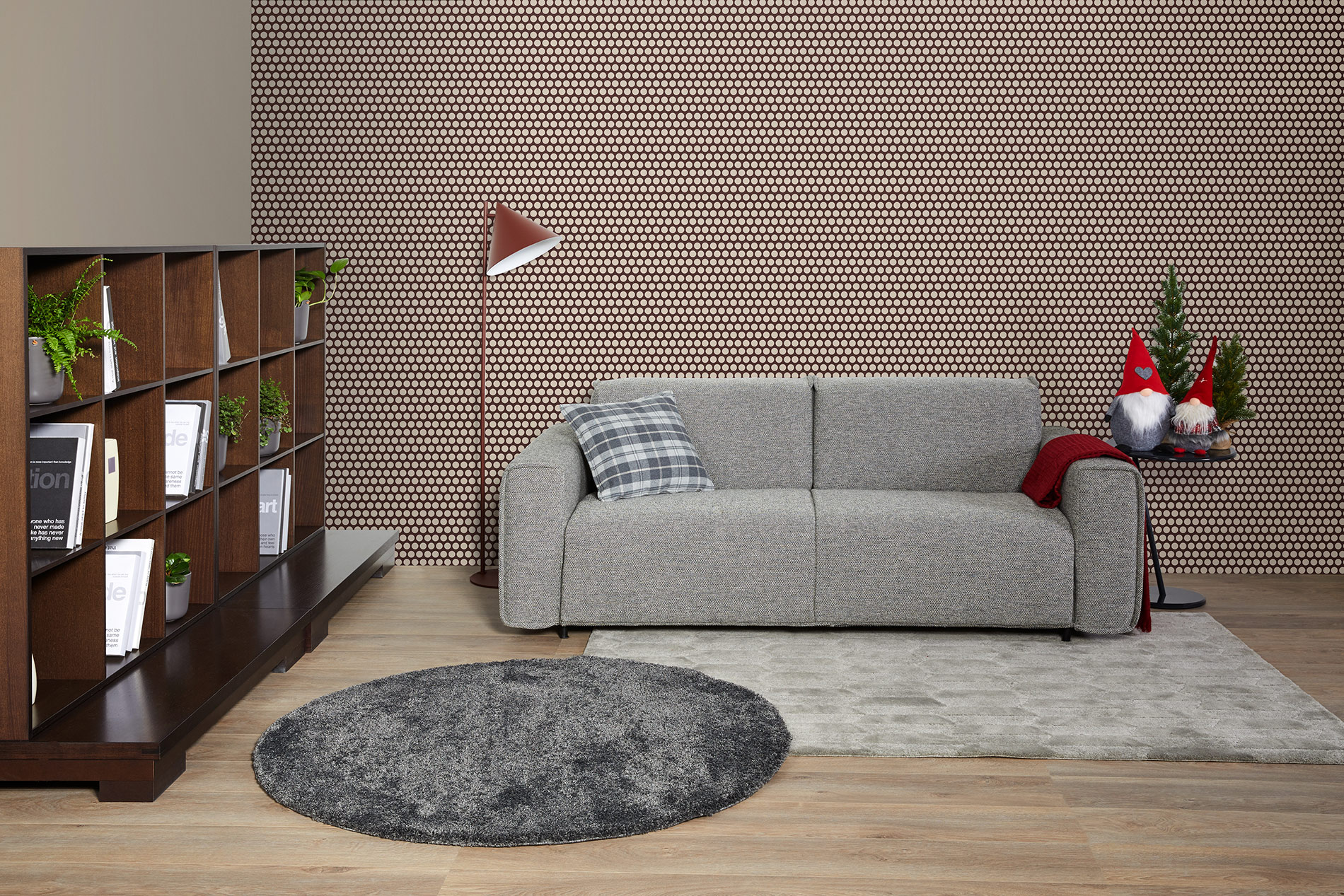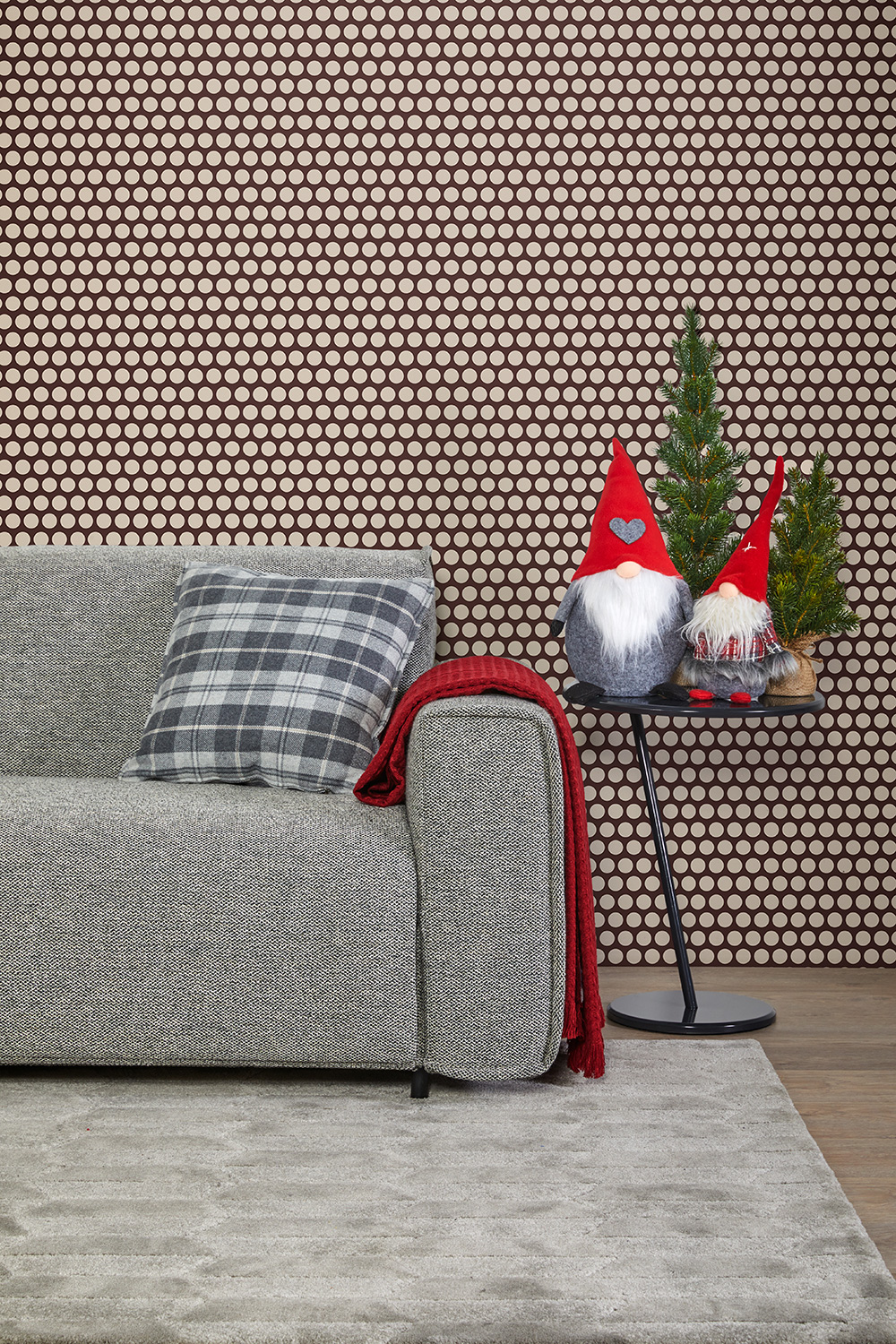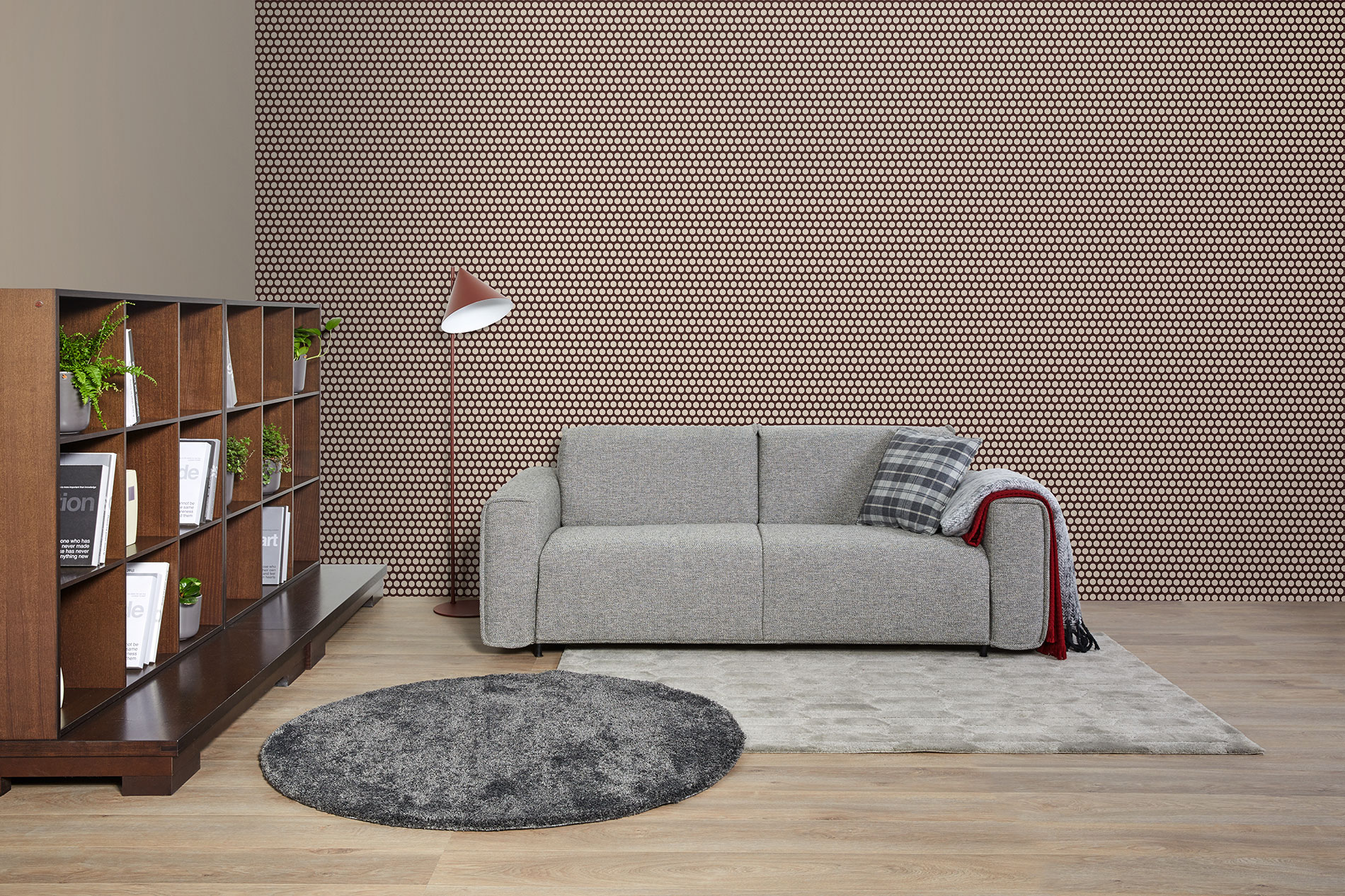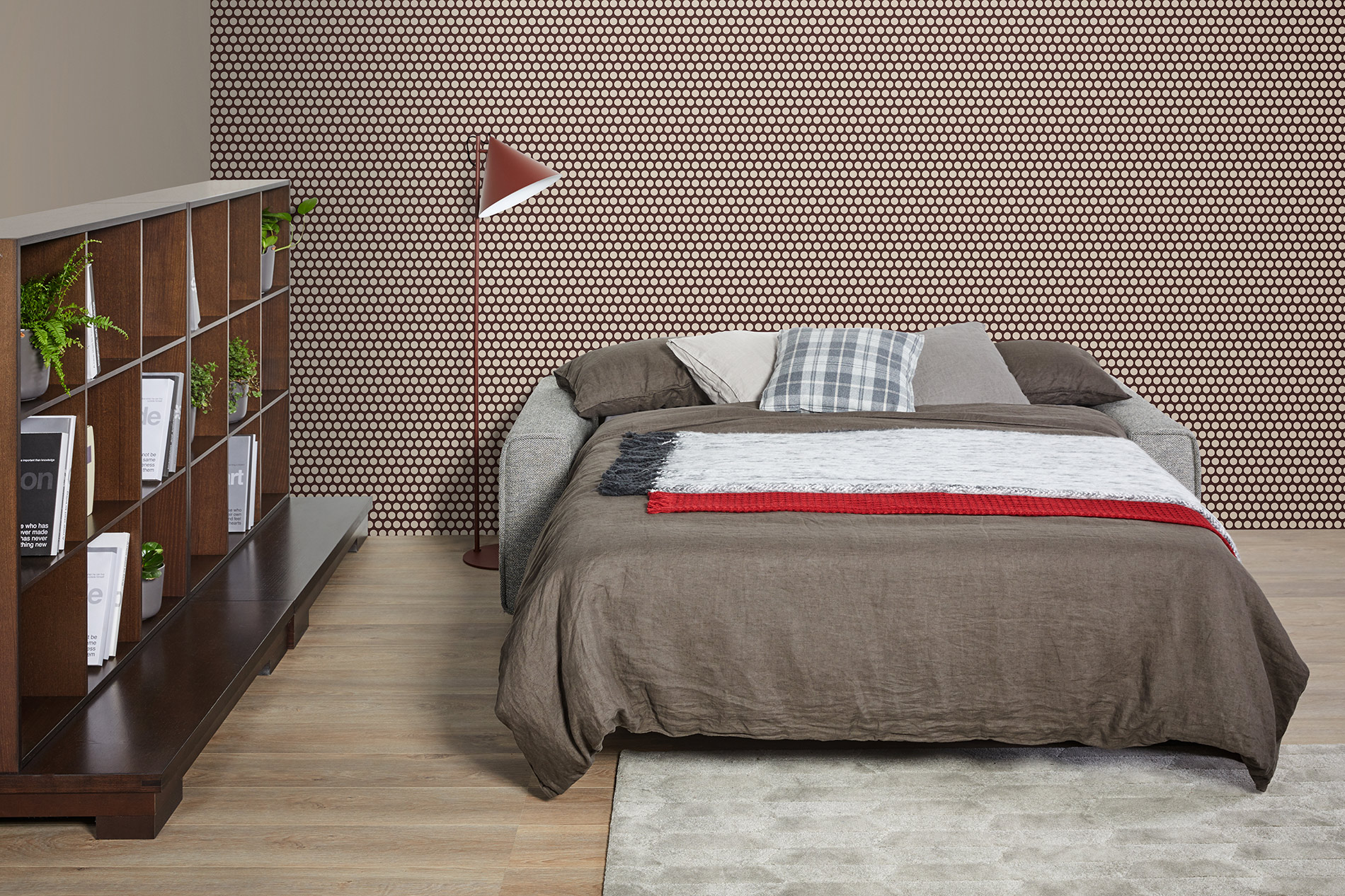 New sofa bed BIGLIS
Nice, cozy, easy to operate.
With joy and pride, we present you our latest product – the sofa bed Biglis that we created with special care and love.
We wanted to offer an aesthetic, comfortable, durable and easy-to-use sofa bed, so we employed our long-standing experience in the development and production of upholstered furniture.
The subtle design of the furniture enabled us to achieve a perfect combination of proportions and functions.
The sofa is very comfortable to sit on, and the wide armrests can be used as a table for a cup of tea, a flat surface – for a pillow and, if necessary, just to sit down on it.
With just a few light movements, you turn the sofa into a very comfortable bed with an excellent viscoelastic polyurethane mattress.
The sleeping system of this furniture is adapted for daily sleep, and it is made of highly durable glued orthopedic laminates.
Like all other SUBTILA's products, the sofa covers are completely removable and easy to clean.
Covers:
completely removable and washable
The dimensions of this sofa and the size of the mattress available
192 x 100 or 182 x 100 cm with 140 x 200 cm mattress.
212 x 100 or 202 x 100 cm with 160 x 200 cm mattress.
232 x 100 or 222 x 100 cm with 180 x 200 cm mattress.