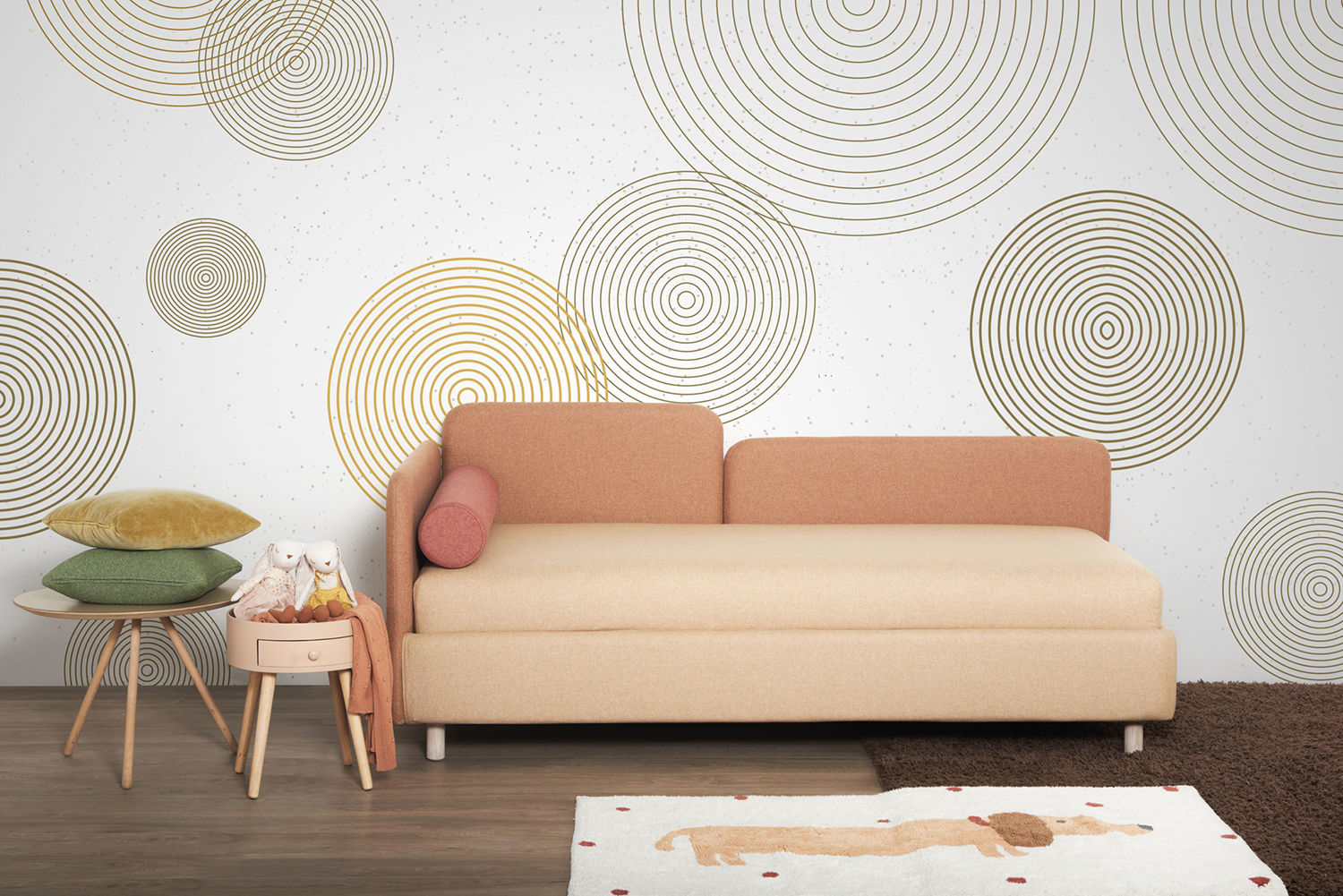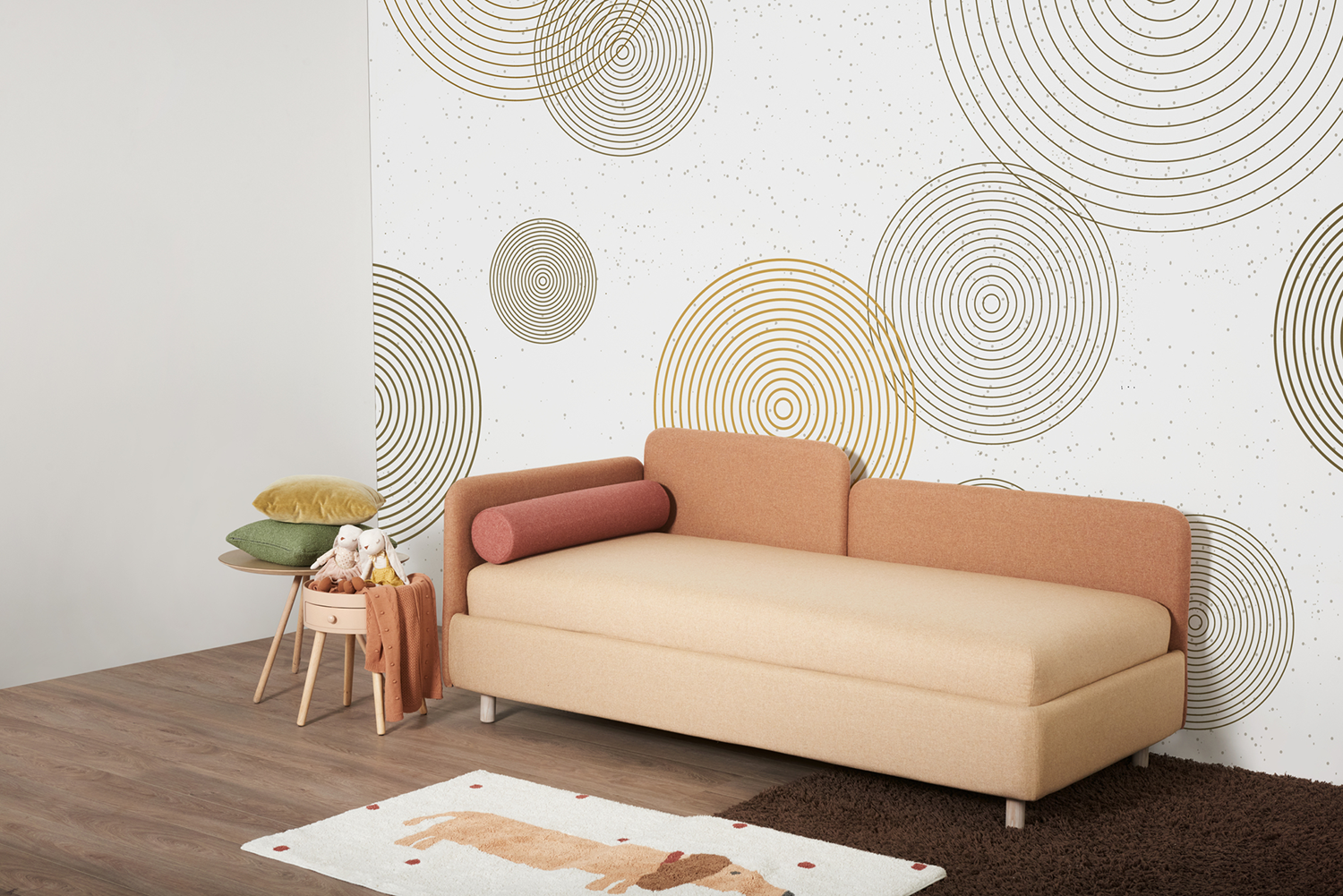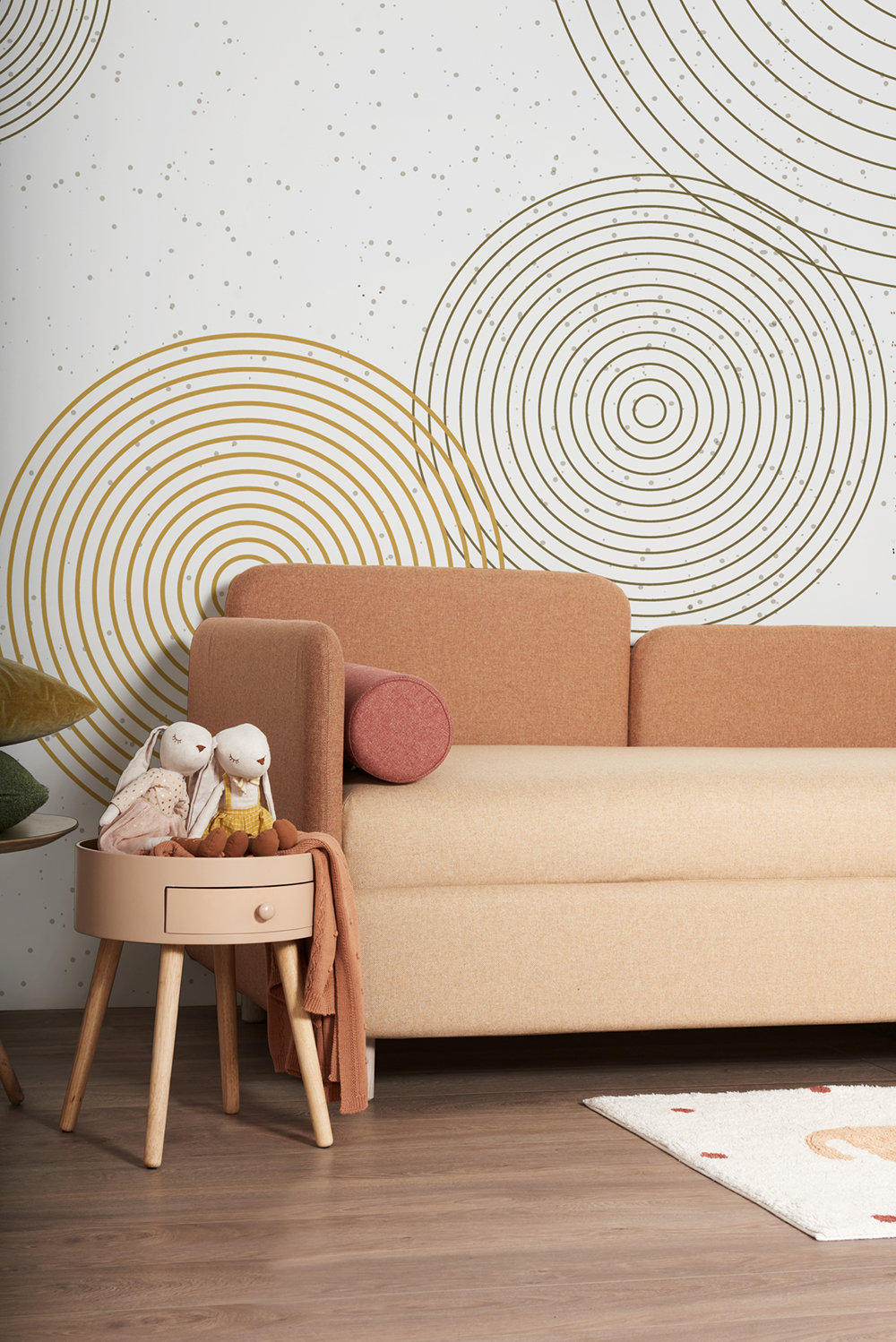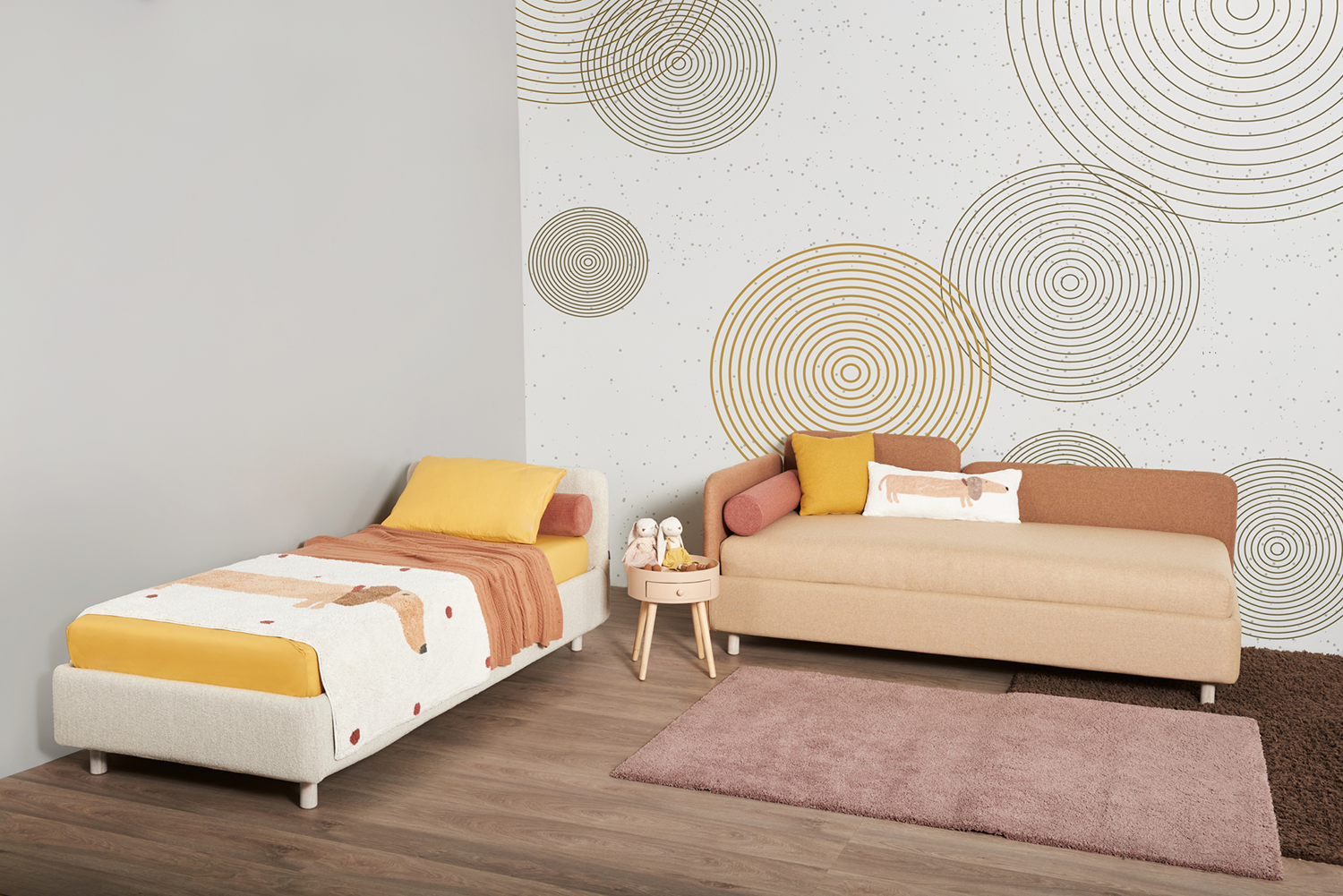 Pippa 3
What kind of furniture would be better suited for a child's room: an easy-to-use ergonomic bed or a light aesthetic sofa? Functionality or aesthetics? Choosing actually isn't necessary. The new Subtila children's-adolescents' bed series "Pippa" combines these features. Just taking into account the interior features of the room and the age and unique character of the child or adolescent, choose one of the four choices offered, from nice and cosy single beds for the little ones to functional stylish sofa-beds for adolescents.
All Pippa bed covers are removable, and can be washed or cleaned. When your child grows or the interior changes, so can the covers.
The orthopaedic mattress base, and combined with the several ergonomic mattresses on offer, provide a healthy, tranquil sleep. During the day, the mattress will also perform the function of the sofa's seating.
All the sofa-beds of Pippa are equipped with a large storage space so keeping the room tidy will be easy. If required, there is also a solution to prevent the baby from falling out of bed.
DIMENSIONS:
90×200 cm,100x200cm,120x200cm mattress.
Non-standard mattress sizes are also available.
COVERS:
removable, natural or synthetic
LEGS:
solid wood
The padding materials used in the production of beds are organic, certified and meet the Oeko-teks 100 * standard.
The most popular sizes of these models are: 90×200 cm,100x200cm,120x200cm mattress.